Why is room decoration so important and how can we decorate our room? | 2022
We spend hours searching for the right home or flat that is close to our workplace, has plenty of space, and fulfills all other criteria as well. Once we have found our dream house the next step is making the house look and feel good. That is where decorations come in, and proper decoration can transform the aesthetic and ambiance of the house.
While people spend a lot of time and money on decorating other spaces of the house, they often overlook the room decoration. Since the bedroom is where you spend the most amount of time when you are at home, it is important that it is decorated to your taste. Not to mention, decorating your room has some real benefits which make it even more important to decorate your room properly.
Not sure how you can decorate your room or not?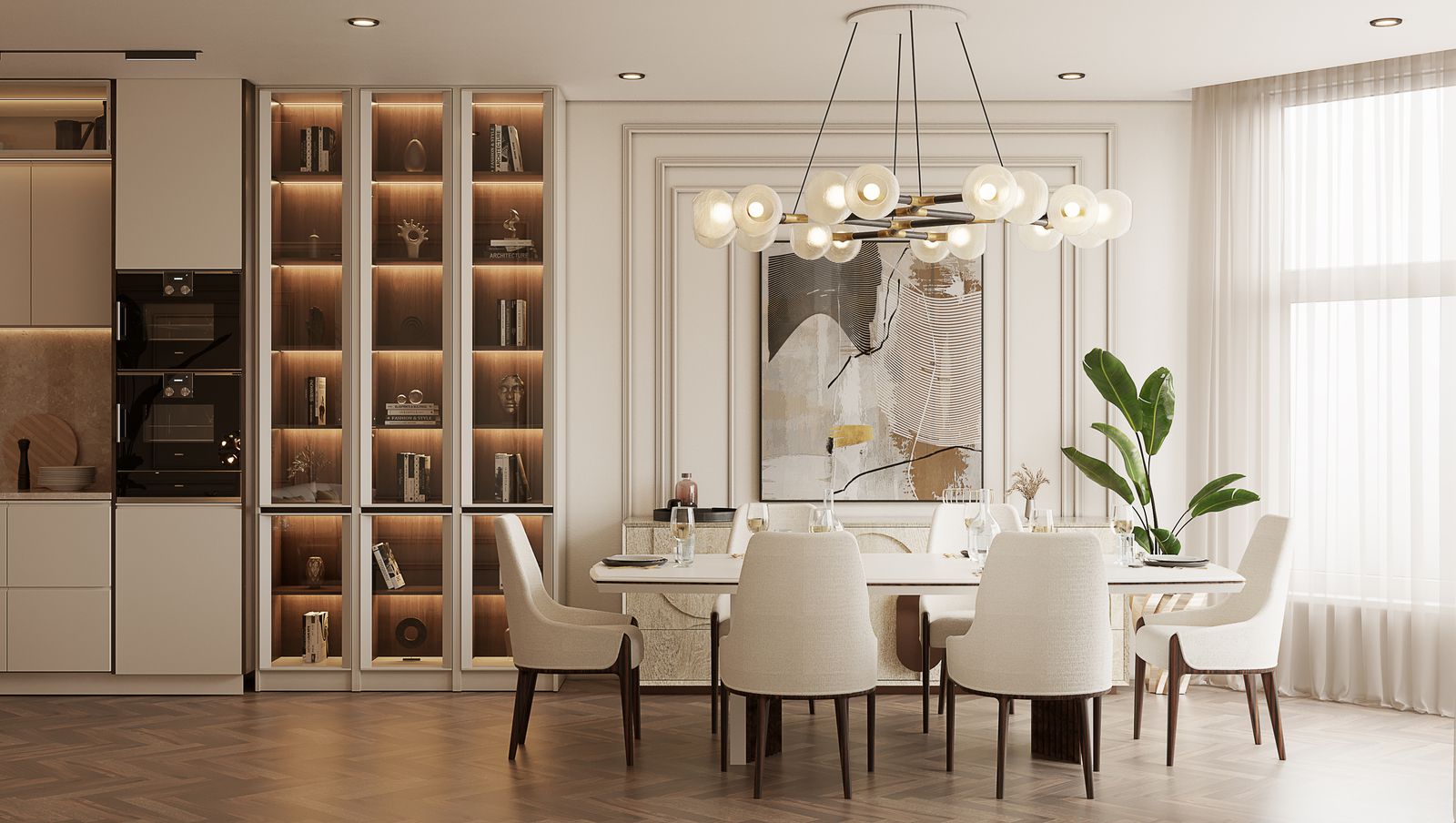 You aren't alone. There are plenty of people out there who might not know where to start with their room decoration process. So in order to help you in making up your mind, we are going to explain how you can decorate your room, so read on.
Tips for decorating your room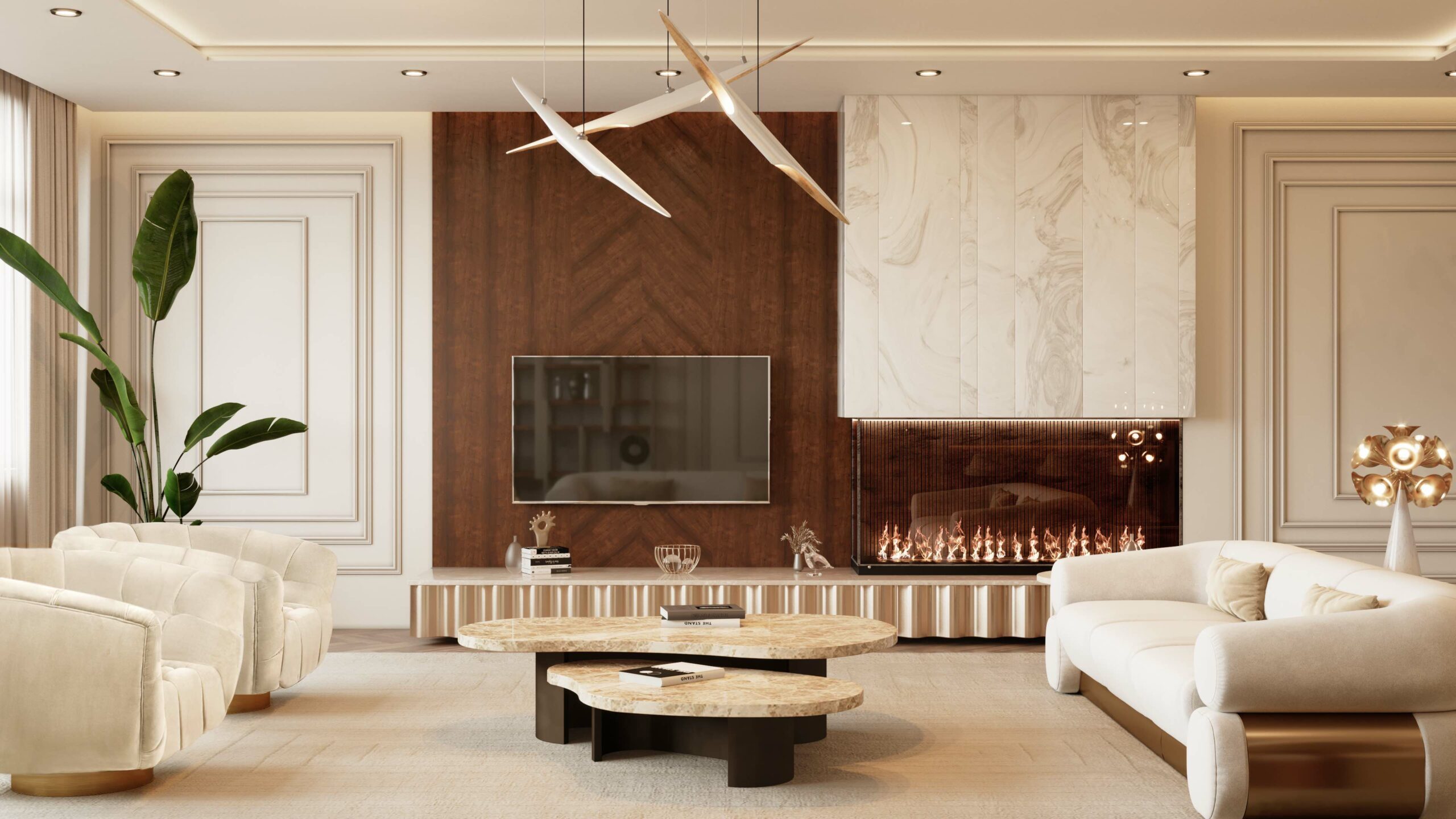 Whenever you are going to do anything for the first time it is important to have at least some level of knowledge and room decoration is no exception. So if it is your first time decorating a room then these tips might help:
Don't clutter the room up in the name of decor:
One of the best ways to create a relaxing yet appealing ambiance in your bedroom is to pay attention to how easy it is to move around on the floor. Try not to put too much extra furniture in your room in the name of room decor so you don't trip over stuff when walking in the room. This is especially important in small rooms and spaces where there isn't much room to move around in the first place.
If you're having a hard time, adding decor to your room while maintaining space try to add more hidden storage spaces, like putting drawers under your bed. This way you can put away your stuff, add decor and still have plenty of space in your room.
Consider the room's dimensions when picking the furniture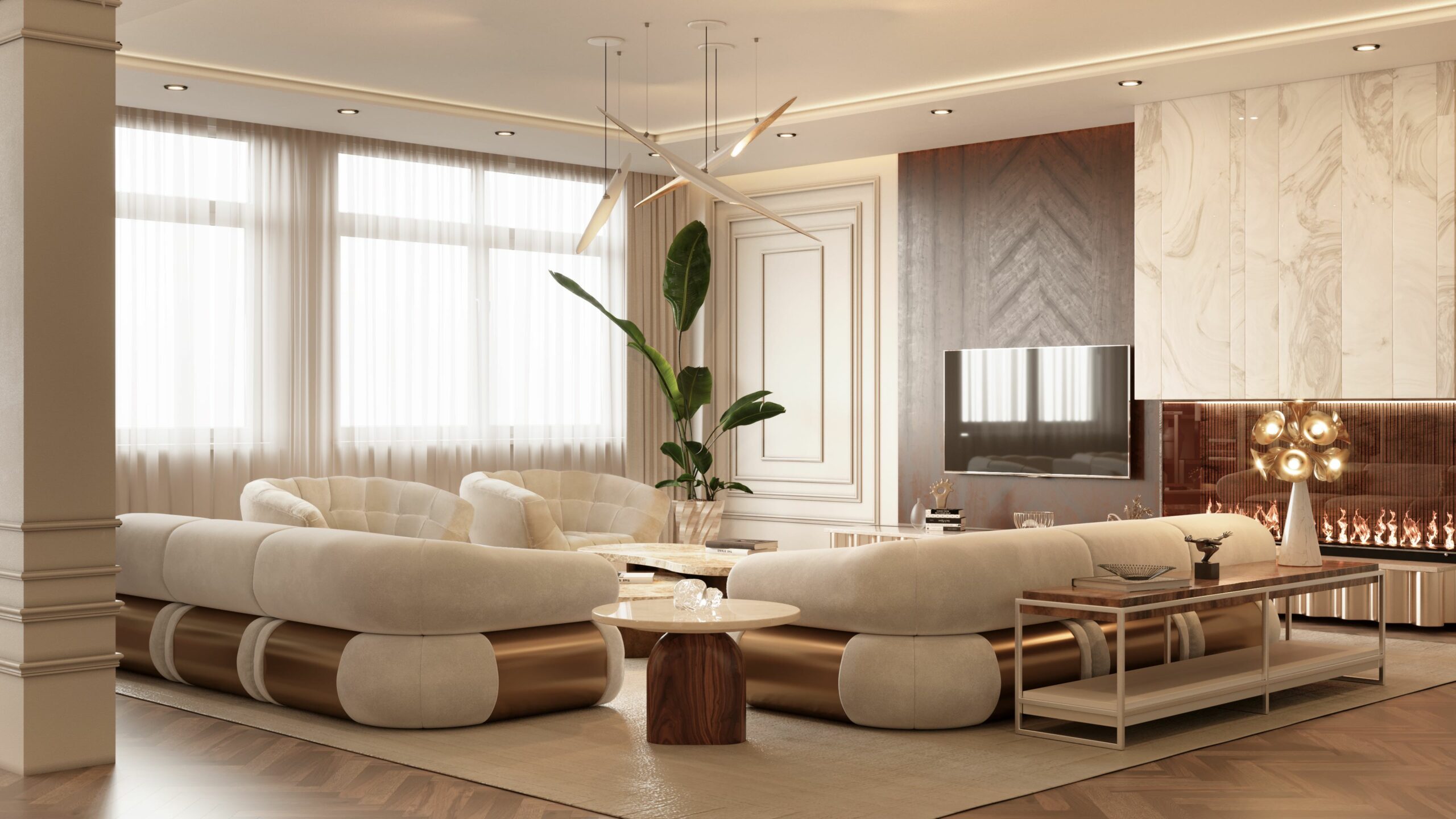 Furniture is a big part of room decor. When you're ready to buy bedroom furniture, you should start by making a floor plan with measurements of the space. It's especially important for bedroom furniture to fit the room properly.
If your room is small, don't choose a heavy, big bed and dresser. if your bedroom is big, choose furniture that works well in a big room. To help fill up extra space, add a chair or other small pieces of furniture to fill the space.
If you can't find the right-sized furniture for your room then there is always an option to get furniture custom-made according to your room's size.
Don't buy furniture or other decor unless you are 100% sure
If this is your first time decorating a bedroom, it's likely that your choice will take some time to find your ideal style and theme for room decor. But until you know for sure what you like, don't spend a lot of money on things that represent a particular style.
Instead, use smaller, cheaper ways to bring that style into your room before buying expensive items like bed and other furniture. Basically, keep expensive pieces like your bed and larger storage pieces neutral so they can go well with any style you choose.
Pay close attention to the ceiling of your room
People often say that the ceiling is the fifth wall of a room, and you can't ignore it when decorating a room. But the ceiling is especially important in a bedroom because you will have to stare at it while you lay down on your bed.
Adding a soft pattern or color to the ceiling can do a lot to make a room feel more stylish and well decorated. You can also paint the ceiling a slightly lighter version of the color on the walls. This will make the ceiling look lower and give the room a cozy feeling.
The tips we have given above can help those who are decorating their room for the first time. The key is to make sure your room doesn't get too cluttered when you are decorating it and having a particular style or theme in mind can make the room decor process a lot easier.