Why is SPY x Family the most-watched anime in Japan right now? | 2022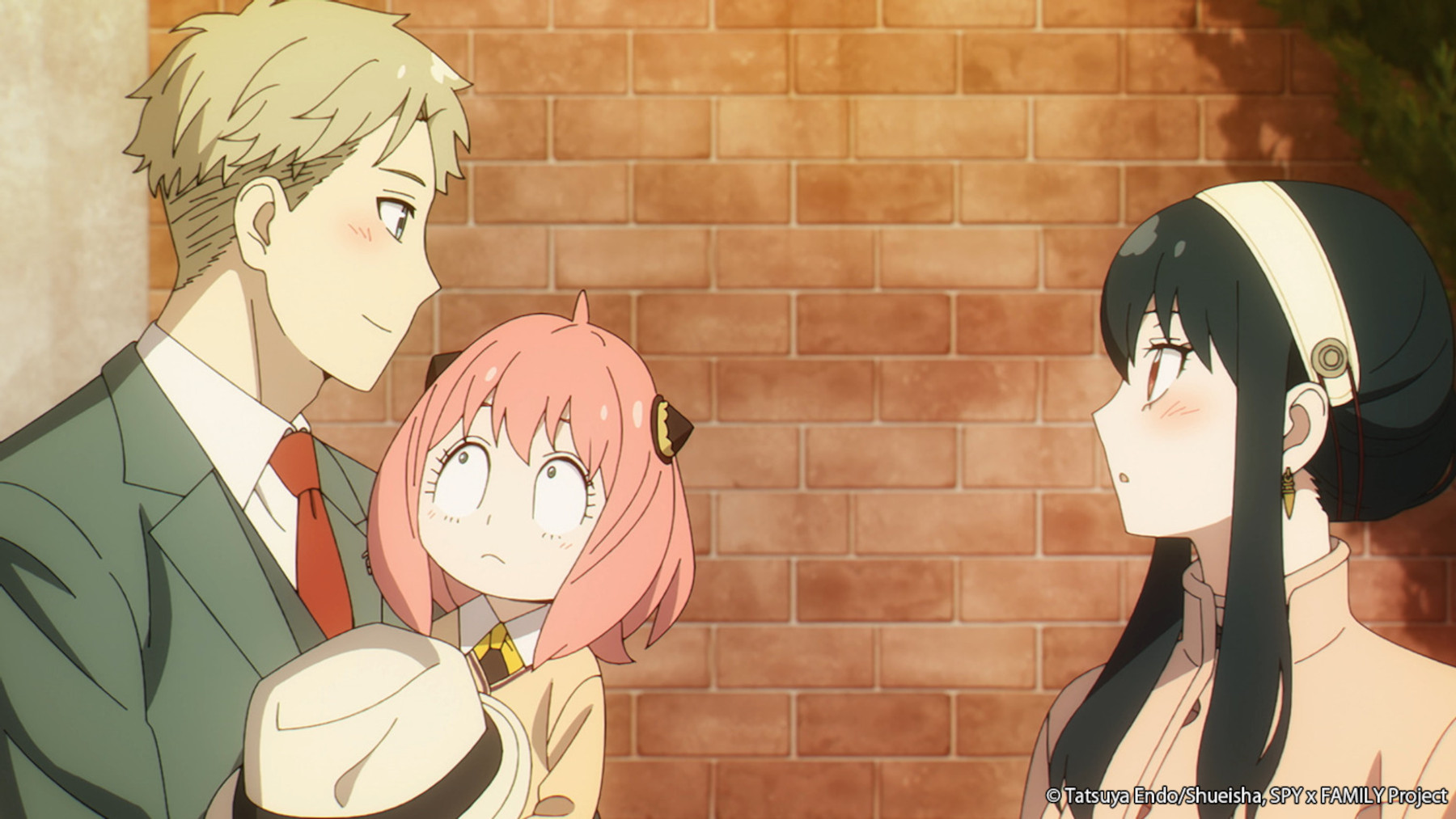 For the past couple of years, Demon Slayer and Attack on Titan were the go-to anime series for anime fans. They were binge-watching these two shows, with a few other series filling in the gaps. However, none of the other shows in recent years managed to get the same traction as SPY x Family.
SPY x Family has become the most-watched anime series in Japan, with around 7 million people watching it every week.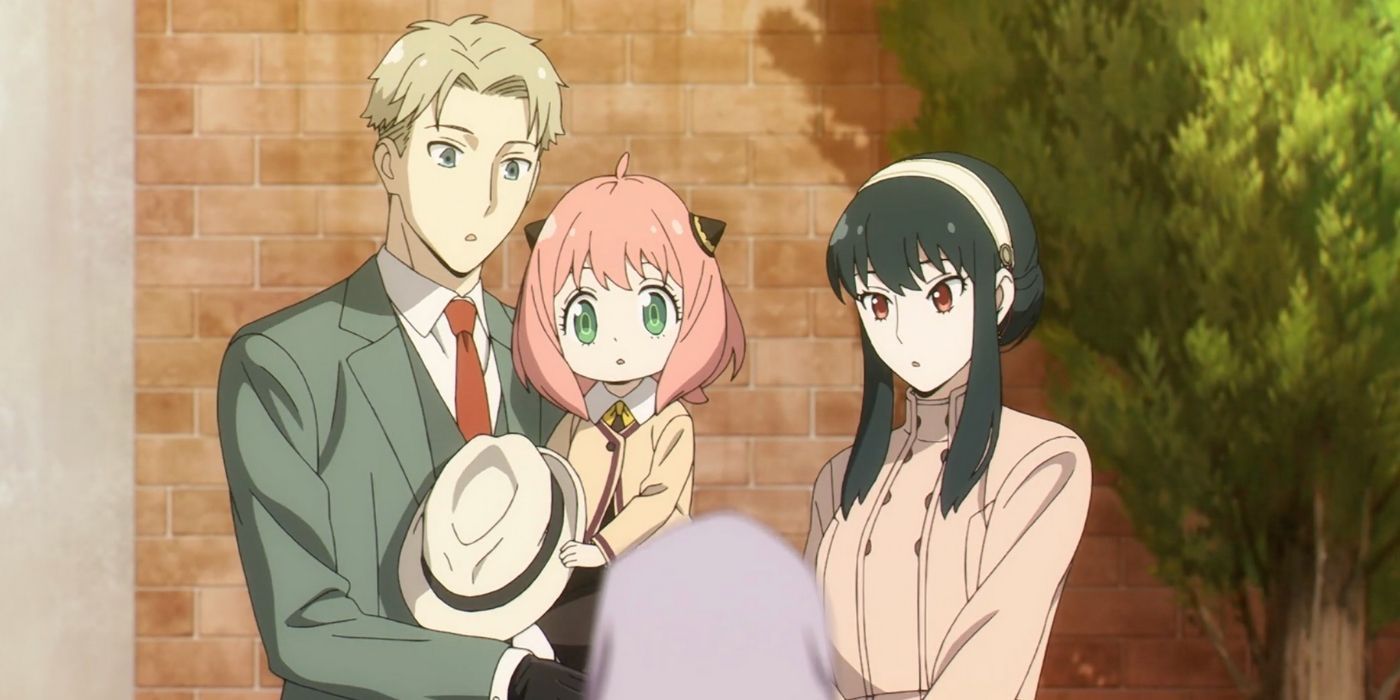 However, the popularity of this show is not just limited to Japan, as anime fans all over the globe have fallen in love with the show thanks to its comedic theme and a great story. People seem to have fallen in love with Anya due to her cute and funny character.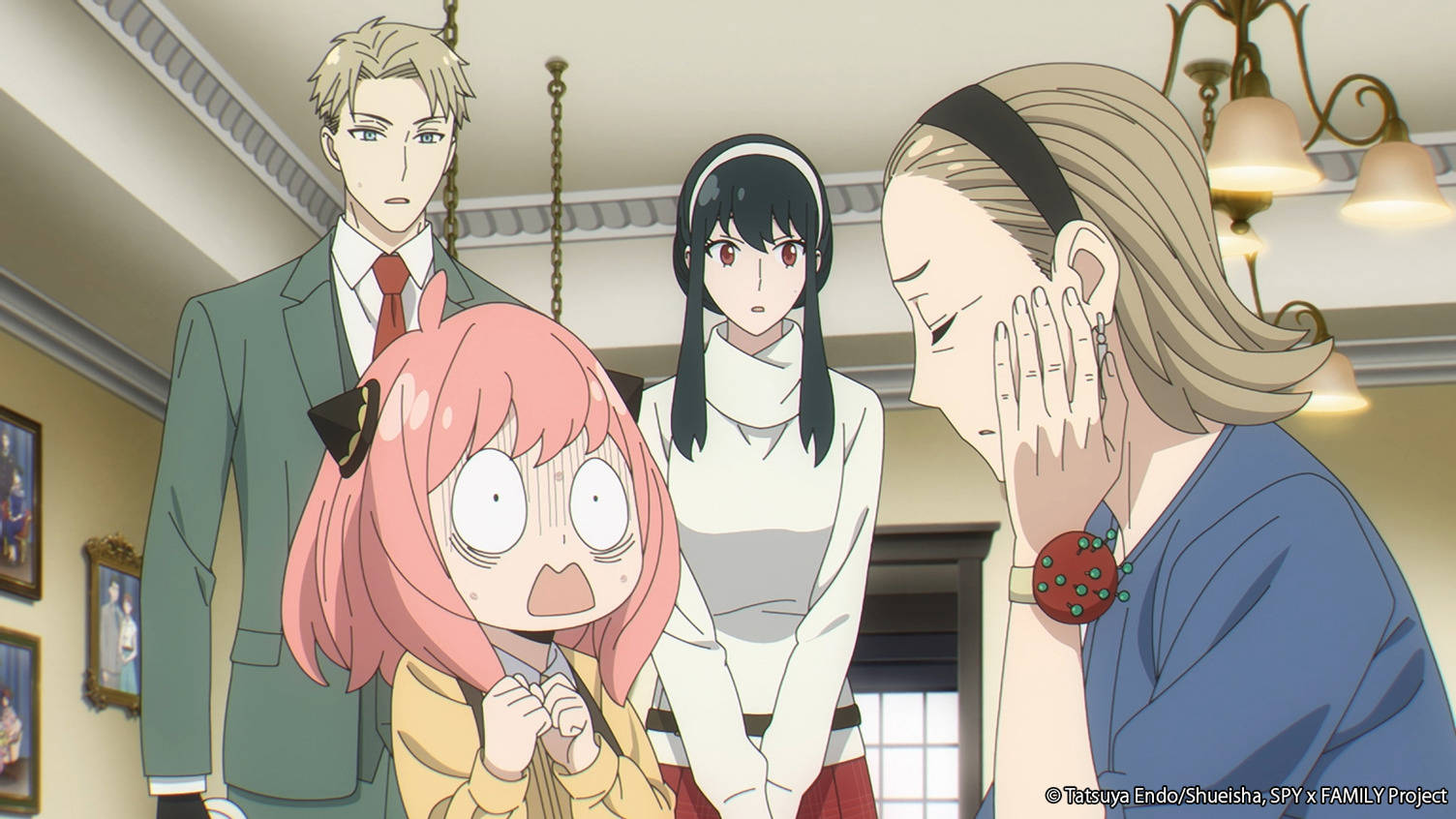 So we know the story is about a family hence the name SPY x Family but that doesn't really explain why the show grew to enormous proportions in terms of popularity. So if you like most anime fans are also wondering why this show is so popular then keep reading. Because this article will explain why it got so big.
Spy x Family has a unique family dynamic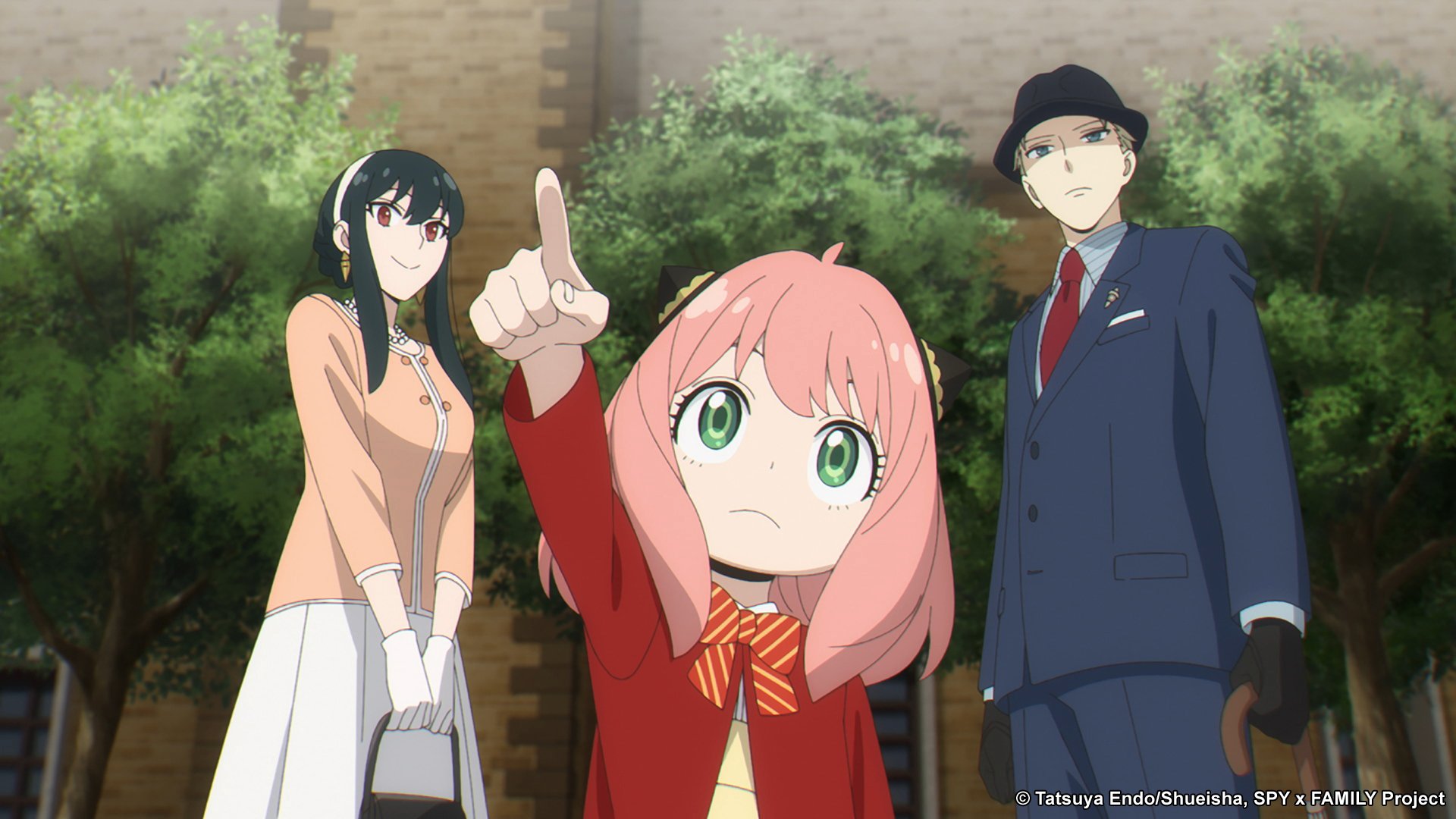 In the anime Spy x Family, the way the family works is very interesting and it is enough to grab the viewer's attention. The three main characters, Loid, Yor, and Anya, are not a real family.
Instead, Loid is a spy who has a mission that requires him to get married and have a child. Yor has felt pressured by her family and friends for a long time to have a boyfriend, so she agreed to Loid's idea of a fake marriage.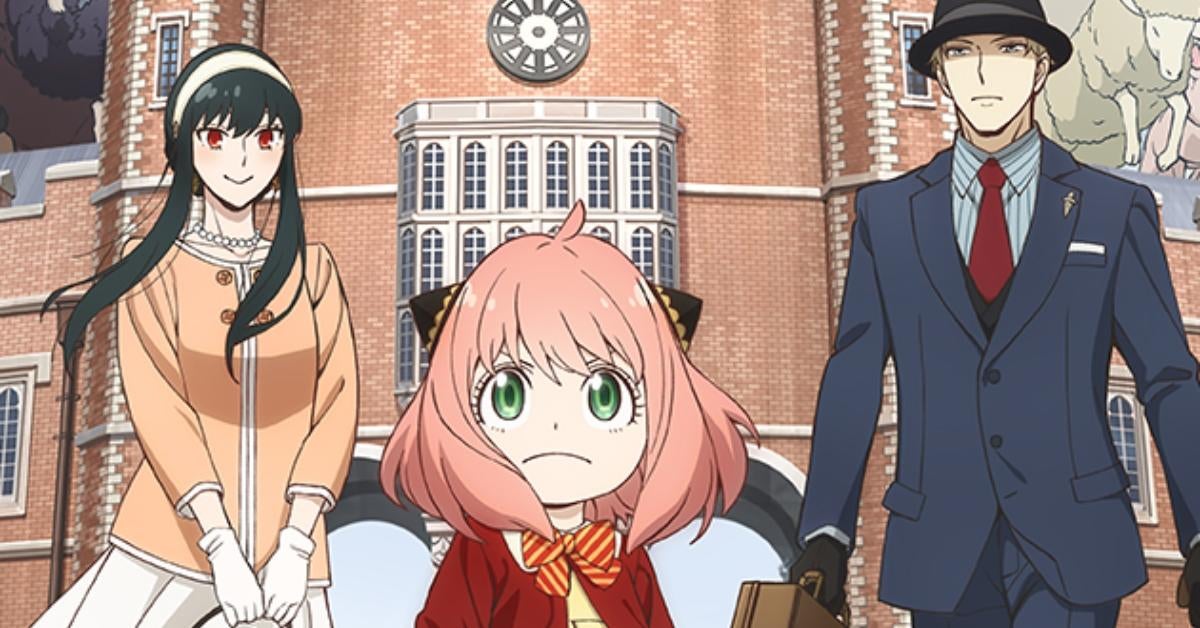 Loid and Yor don't know what each other does for a living, but Anya, who has telepathy, does. She knows that Loid is a spy and Yor is a killer. Aside from the interesting dramatic irony, it's fun to watch how each character talks to the other.
The characters of Spy x Family grow with the story
In many anime, the main characters don't evolve over time, and they often stay the same throughout the series. It's not always a bad thing, but it can lead to a dull storyline where everything is easy to guess. Spy x Family isn't one of those shows, which is why it stands out.
Whether it's Twilight's meticulous mind always at work as a master spy, Anya's hilarious reactions to being able to read people's minds (can't forget her weird obsession with peanuts), or Yor's awkward obsession with sharp objects, these three make the perfect team and "family" that will help keep the peace between two rival countries.
Even the minor characters we've met so far are cute and work well with the story. But for now, the main attraction of the show is the "Forger" family, especially Anya and Yor have managed to build a major fan following in a short period of time.
The animations in SPY x Family are on par with some top titles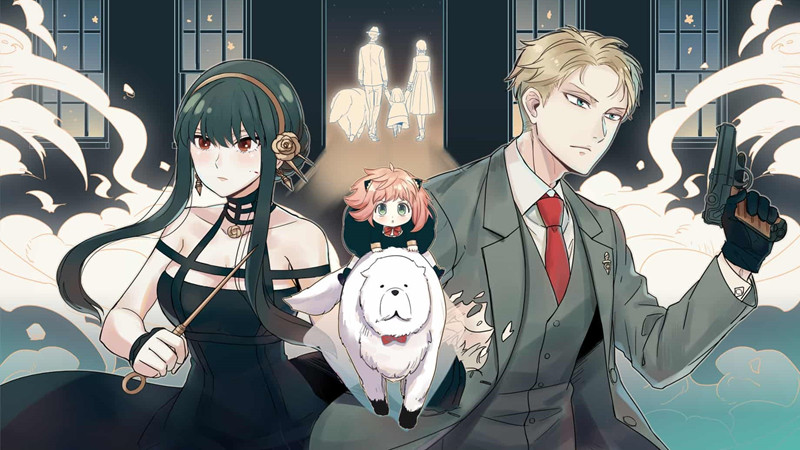 Like most anime from recent years, Spy x Family has a beautiful style and some great action scenes. With studios like Wit Studio and CloverWorks working on it, it's not surprising that this show looks so great.
Every scene in this show is beautifully drawn, and the action is just as intense as in shows like Demon Slayer and Fire Force according to viewers.
The action scenes are bright (but not flashy), the characters move smoothly, and it's easy to understand what's funny and what's serious because of how well the animation is created for Spy x Family.
The show has lighthearted comedy that anyone can enjoy
Spy x Family has some really funny parts that even casual viewers can enjoy, and that is probably one of the main reasons for this show's popularity. You don't have to be a hardcore anime fan to enjoy this series.
Some people like funny shows, and Spy x Family is easy to understand. It's a recipe for success, so it's no surprise that it's a big deal on Twitter and other social media sites.
Anya is by far the funniest character on the show, and she steals most of the scenes she's in. You can't help but smile when she talks, whether it's because of her sweet childish responses most of the time or because of the way she calls Twilight a liar in the cutest way.
There's still a lot to learn about her past and why she has the telepathic abilities she possesses, but the fact that she's the only one who knows the truth about Yor and Twilight's other jobs, along with her love for the spy show Spy Wars, makes for great comedy.