What are the different types of swimsuits you can buy?
Many people don't think twice before buying swimsuits and therefore most end up wearing the incorrect type of swimsuit. The reality is there are various types of swimsuits that women can choose from to get a truly great fit as per their preference.
Everyone loves to take a dip in the water during hot summer days. Be it your home pool or the beach you would probably know that getting into the water with your everyday clothes can ruin them. So a good way to keep your regular clothes safe from getting wet is by wearing a swimsuit when you are about to go for a swim. At the same time if you enjoy swimming then a swimsuit can enhance your performance as well.
However, a lot of women aren't sure what different types of swimsuits are available which is why they reluctantly stick to only a few pairs even if they don't feel right. So if you are trying to buy a new swimsuit or simply want to know what options you have available to you as far as swimsuits are concerned then keep reading. Because this article will explain all the key types of swimsuits that you can buy today.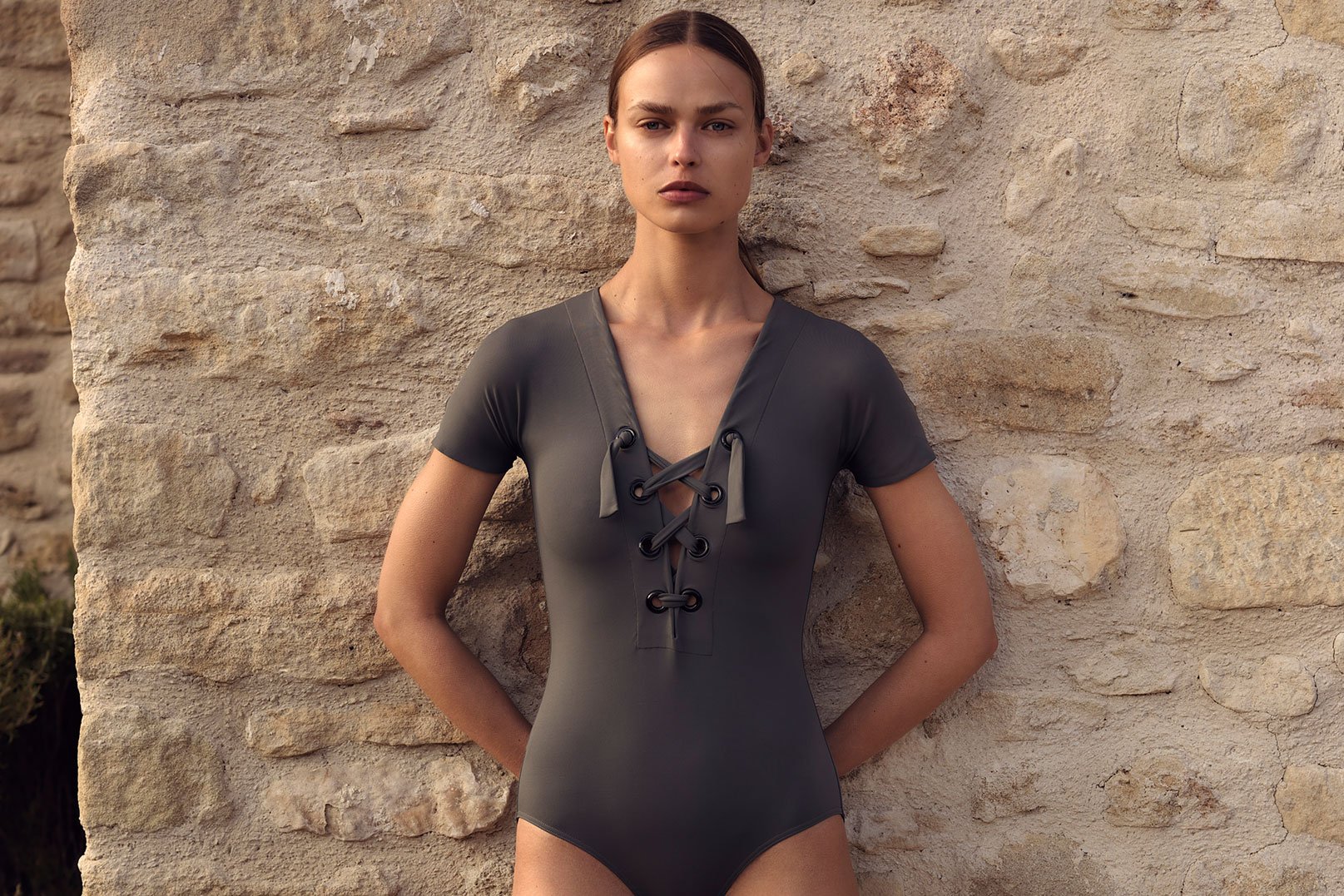 Why is it important to choose the right type of swimsuit?
You should be able to move around in your swimsuit without worrying about ripping a seam or slipping a strap. Serious swimmers need suits that offer as little drag as possible and fit them well. Even if you aren't going to be swimming competitively it is nice to have a suit that fits you well.
The trick is to buying the right type of swimsuit for yourself is to finding a suit that fits your body type without being too tight or revealing.
That is why a swimsuit that might fit one person may not be a good fit for the other. Hence there are different types of swimsuits which we will explain in the next section.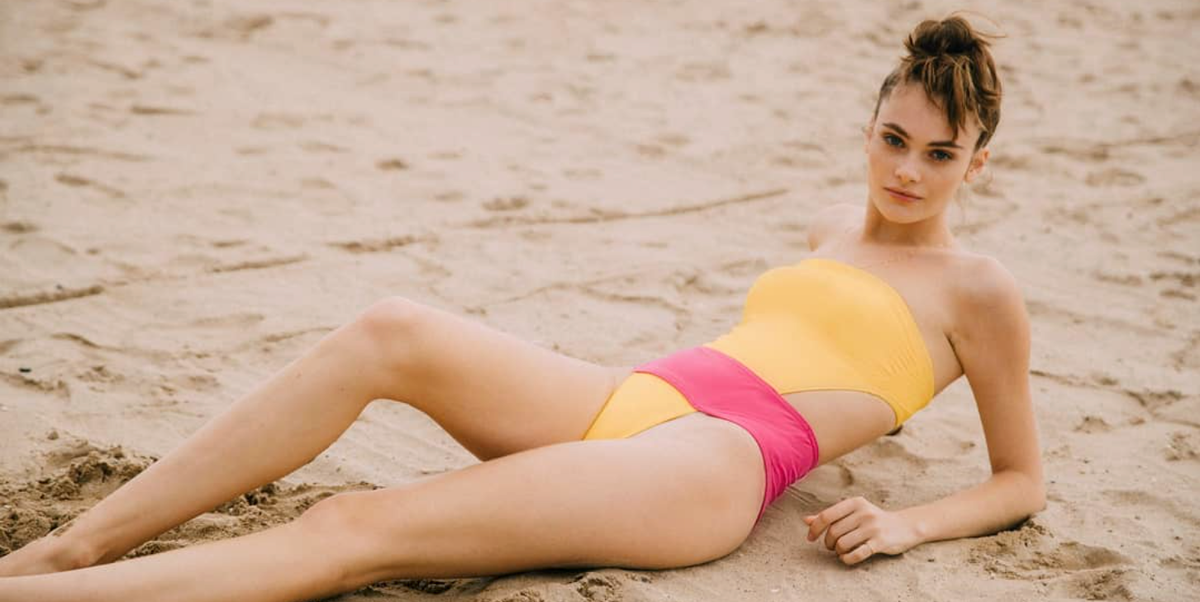 What are the different types of swimsuits available in the market?
When it comes to the types of swimsuits there are quite a few options for women to choose from. There is something for every women's preference in the swimsuit market and here is a list of some common swimsuit types you might come across:
Halter tops:
Halter tops come in different styles, but they almost always have to be tied at the back of the neck to keep them in place. This gives more support to the breasts and usually means more coverage, which makes this style a great choice for women with an hourglass body type.
Asymmetrical Bikini:
This style adds flair to a bikini that would otherwise be simple and boring. It usually gives more support than swimsuits that come without any support straps but less support than traditional bikinis that come with two straps. This type of asymmetrical bikini is ideal for women with a pear shape body type.
Trikini:
The name trikini for this triangle bikini top comes from the fact that it has two triangle-shaped pieces of fabric that cover each breast. It's can pass as a bikini to the untrained eye and it looks good on almost every body type.
Tankini
A tankini is a swimsuit with a bikini bottom and a tank top. It was a famous swimsuit type in the late 1990s, and most of tankinis are made of Lycra and nylon.
Tankinis are swimsuits that look like tank tops hence the name however these swimsuits usually have more coverage than some of the other types of swimsuits we have mentioned earlier. These are great swimwear options for almost every body type because they may extend all the way down the waistline or slightly above depending upon the brand.
One piece
The classic one-piece is a simple swimsuit that covers the middle and back and has two straps for maximum support. It is also called a "sports suit." It works well for all body types. One-piece swimsuits can be further divided into different variations such as One-shoulder, Plunge neckline, Skirted, Ruched, Bandeau, Cut-out, One-piece rash guard, and more.
Conclusion
So there you have it now that you know the various types of swimsuits that are available out there you can pick one that best suits your taste and body type.