What are some must-have camping equipment that every camper should own?
Camping is a popular outdoor activity that one can enjoy on their own, with their family or friends. This is the reason why camping has been steadily growing in popularity. Another reason for camping being so popular comes from the fact that you can reuse most if not all camping equipment for years to come.
Camping equipment may seem a bit costly but considering how long they last makes them a worthwhile investment. Not to mention camping equipment make camping easier and safer for both you and the environment.
With that being said if you are new to camping you need to know about all the essential camping equipment that every camper should own. So if you have been wondering what equipment you should buy before you can go on a camping trip then keep reading this article until the end.
The right kind of tent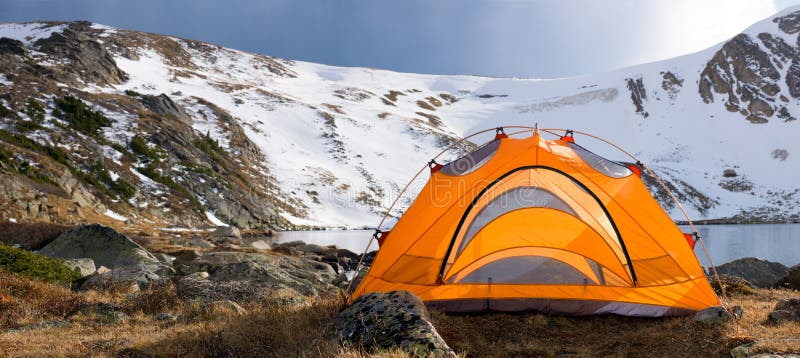 Having a tent is pretty much a given when you go camping. Tents come in all sorts of shapes and sizes, from tiny ones for solo backpackers to big ones for a whole family. The number of people in your group, the type of camping you want to do, and the seasons you want to be outside are all things to think about when choosing a tent.
Most people who camp in the summer or early fall can get by with a three-season tent, but those who camp in the winter need a stronger four-season tent.
Even if you like sleeping under the stars, you should always have a tent or some other kind of emergency shelter with you. If you don't, a midnight rainstorm, a random snowstorm, or a heavy dew will leave you soaked, miserable, and at risk of getting hypothermia.
A tent can also protect you and your gear from strong winds. Whether you choose the best two-person tent or a larger cabin-style tent, don't forget to bring the rope, tent poles, tent stakes, and a rain fly.
Sleeping bag

Like tents, there are tons of options in sleeping bags and each type varies a lot from the other. People who want to save money can camp in a cheap bag that doesn't insulate well but gets the job done in less extreme conditions, but regular campers usually decide to spend more money on a better bag. When picking a sleeping bag, you need to think about its temperature rating, its materials, and its shape. There are bags that zip together and can make space for two. Or, mummy bags that are great if you are camping in a cold place and want to stay warm and comfortable.
Most campers will also use a tent and a sleeping bag combo, but extreme campers may want to use an enclosed bag or a bivvy bag, which will keep you dry in rain or snow. These aren't as fun for recreational campers, but they can keep you warmer than a traditional tent in extreme conditions. They also help you get rid of a lot of weight and pack space.
Waterproof rain gear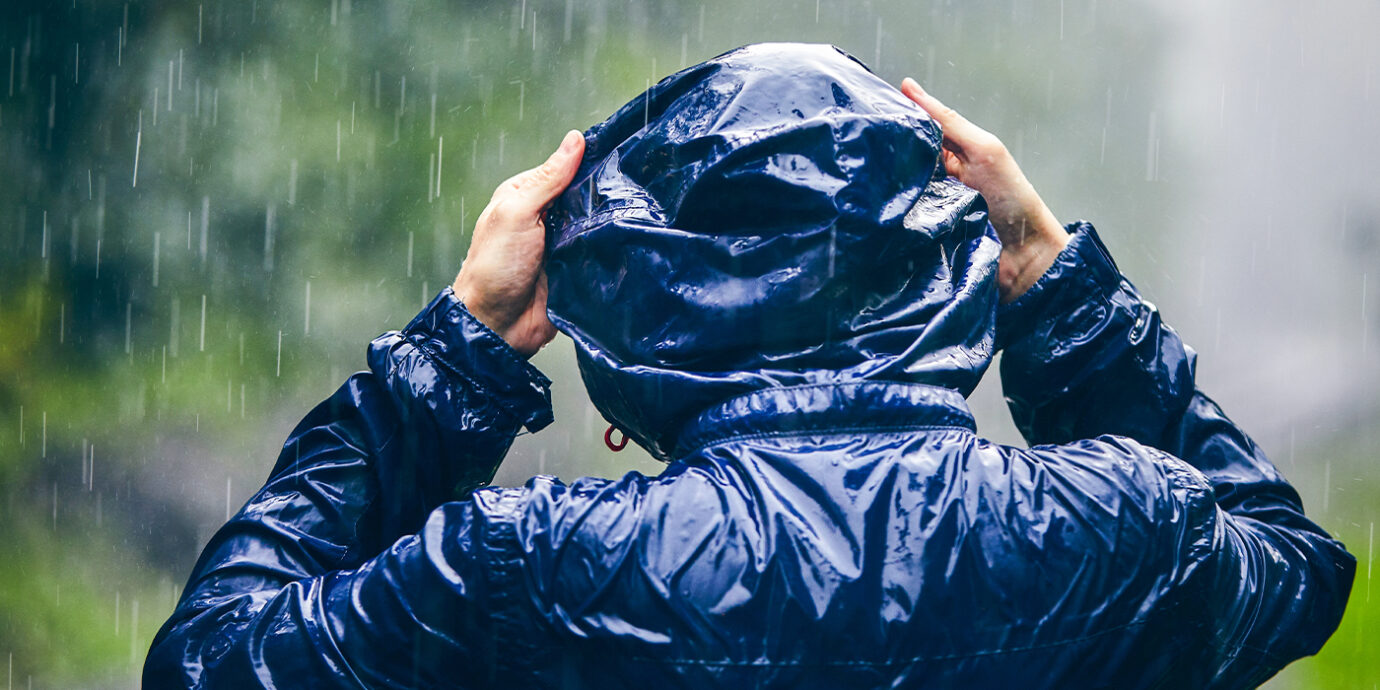 When camping, you only have a few outfits that you can bring with you, so it's important to keep them dry. Not only is it uncomfortable to walk around in wet clothes, but it can also be dangerous in cooler climates where hypothermia is a risk.
Also, wet gear is heavy gear, which can make it uncomfortable and hard to carry a backpack. Choose a rain jacket that is light, waterproof, and can fit over several layers of clothing. If it doesn't cover your backpack, you might want to get an extra rain bag to keep your stuff dry.
Survival kit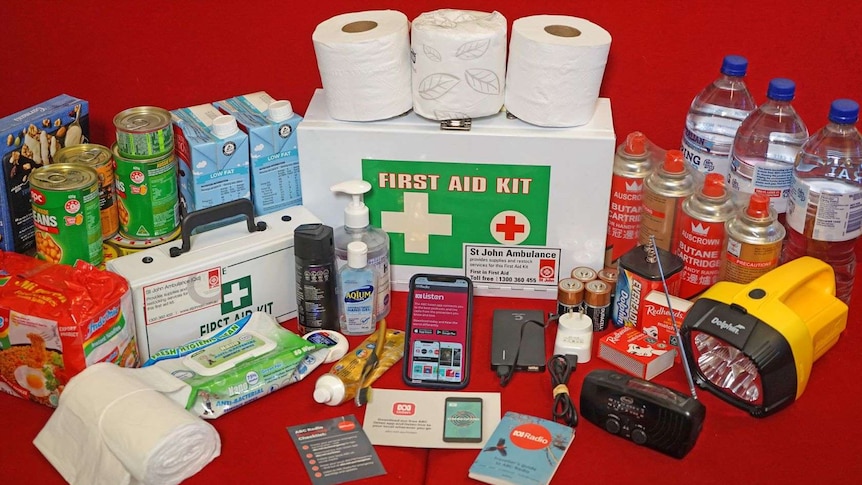 One of the first things every camper should pack before a trip is a small survival kit. It should have the most important things you'd need to stay alive if the worst happened on your trip.
Some campers like to buy survival kits that are already put together, while others like to put together their own kits.
Multi tool kit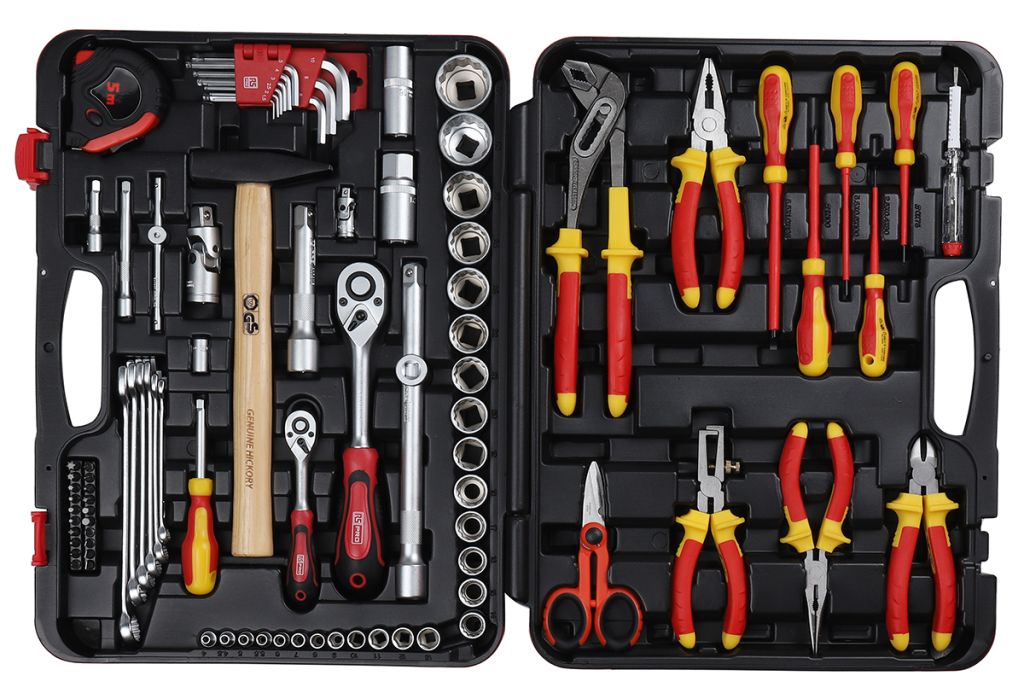 A multi tool is an essential camping item. Multi tools combine multiple tools into one lightweight package.
Even the simplest multi tools have pliers, screwdrivers, scissors, and a knife blade. More complicated ones have almost every tool you might need. You must balance weight and luxury while choosing the multi tool, so assess your requirements carefully.
related products:
Best Hammocks for Camping & Lounging In 2022!
2022 | The 7 Best Hammocks for Camping & Lounging
Discover the best Camping Coolers with Amazing Features in 2022