Top 6 High Efficient Security Cameras for Outdoor from Amazon Prime Day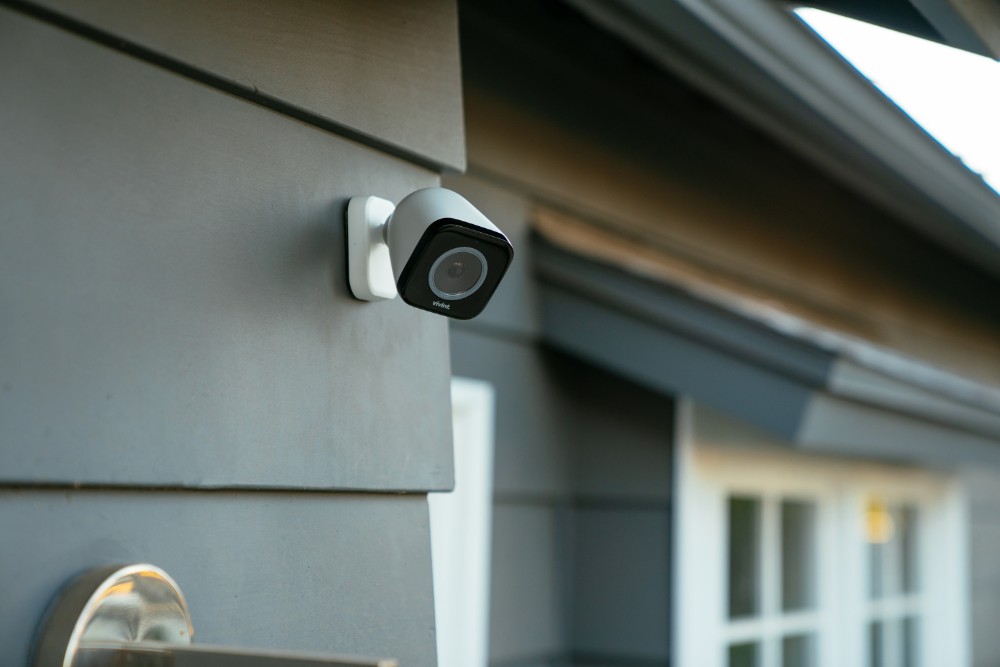 Easy to use, affordable and simple-to-install security cameras let you monitor your home's exterior and interior anywhere you can connect to the internet during Amazon the peak hours. They capture video in response to motion and allow you to review what you missed as it occurred, and some can differentiate between pets, people, and even vehicles.
Night vision is widespread and allows these cameras to be seen in complete darkness. Some cameras include floodlights that will light up your yard and others can be linked to similarly affordable home security systems that are available on amazon prime day.
They are close relatives of webcams and require no installation and provide flexibility in security cameras as well as a variety of security options. The features offered vary greatly by the camera and the decision of what to purchase is becoming more difficult since this market is becoming more competitive.
1. Blink Outdoor