Top 5 Coolest and Absolute Best False Eyelashes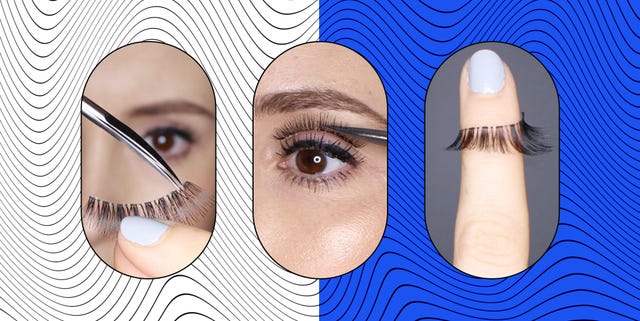 False eyelashes can elevate your beauty look like no other product. We've come a long way since the days when we had to sew them on our lids. Now, many eyelash enhancement options can enhance our lashes and give them a fuller look.
Although it may seem complicated, you can practice until you master the art. Sets with an adhesive backing strip make it much easier. Look for a lash set with a simple application and take into consideration the materials and flares, depending on the type of eye you are trying to achieve. There are many options available, and some can be quite expensive.
It is important to first decide what kind of eye look you want. If you're after something that looks natural yet elevated, give your eyelash curler a break and instead reach for a set of wispy that offers a lightweight feathery flutter. If you want to give your lashes a dramatic look, you can opt for falsies that have thicker strands, strategically placed layerings, and longer lengths. Here are the absolute best false eyelashes:
1. KISS Falscara Eyelash Starter Kit 01