Tokyo Revenger Collectibles You Must Have!
What is the best way to tell the world you love Tokyo Revengers, while also reminding yourself of how much you revere them? Well, one of the greatest ways to keep the series closer to your heart, while also supporting all the people engaged in bringing you related content is to purchase Collectibles! That's right, buying these goodies will support everyone behind the franchise, no matter what medium they use to reach you. So this list will be looking at some of the best Tokyo Revenger Collectibles you must have ASAP! Not to mention, items you can order right now and have delivered to your fingertips by safe and secure means. High quality and jaw dropping works of art, no less.


Ken Wakui's ever successful Manga series was originally serialized in Kodansha's Weekly Shōnen Magazine way back in March 2017. While Liden Films chose to bring the series onto the mini screen, a live-action film followed suit. To state that the series won the 44th Kodansha Manga Award for the shōnen category is no exaggeration either. The story takes us through Takemichi Hanagaki's life within a pit of despair. After he learns of the death of his ex-girlfriend, Hinata Tachibana, he finds himself 12 years in the past following a seemingly unfortunate accident. Now back in his glory days, Takemichi is determined to undo the terrible fate awaiting him and Hinata; to finally enact revenge!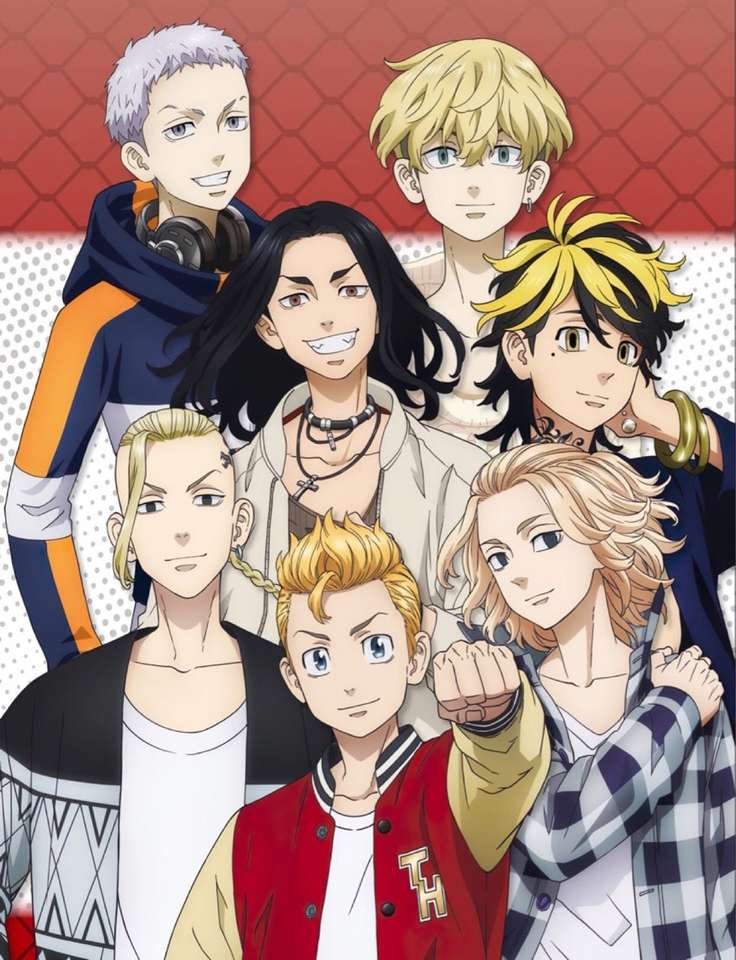 Thus concludes this list of some of the best Tokyo Revenger Collectibles you must have. These items are stylish, neat, accurate, beautiful and downright badass! There's just no better way to show the world how much you love and support anything Tokyo Revengers. Even if you're just looking to decorate your personal space and illuminate your soul, these items will not let you down. So what are you waiting for? Take the first step so that the Tokyo Manji Gang can come racing into your home too! Thanks for reading and we hope you found some must-have collectibles that really made you go "WOAH!" inside.