Things You Need Before Planning a Camping Trip | 2022

Are you also fond of outdoor trips and long vacations? Undoubtedly, outdoor trips like camping, hiking, and fishing are one of the best ways to entertain and experience new things.
More than 6 million families have been camping since 2014 and this number goes on to increase with the passage of time. Although camping trips are the most popular and enjoyable trips, it has some barriers.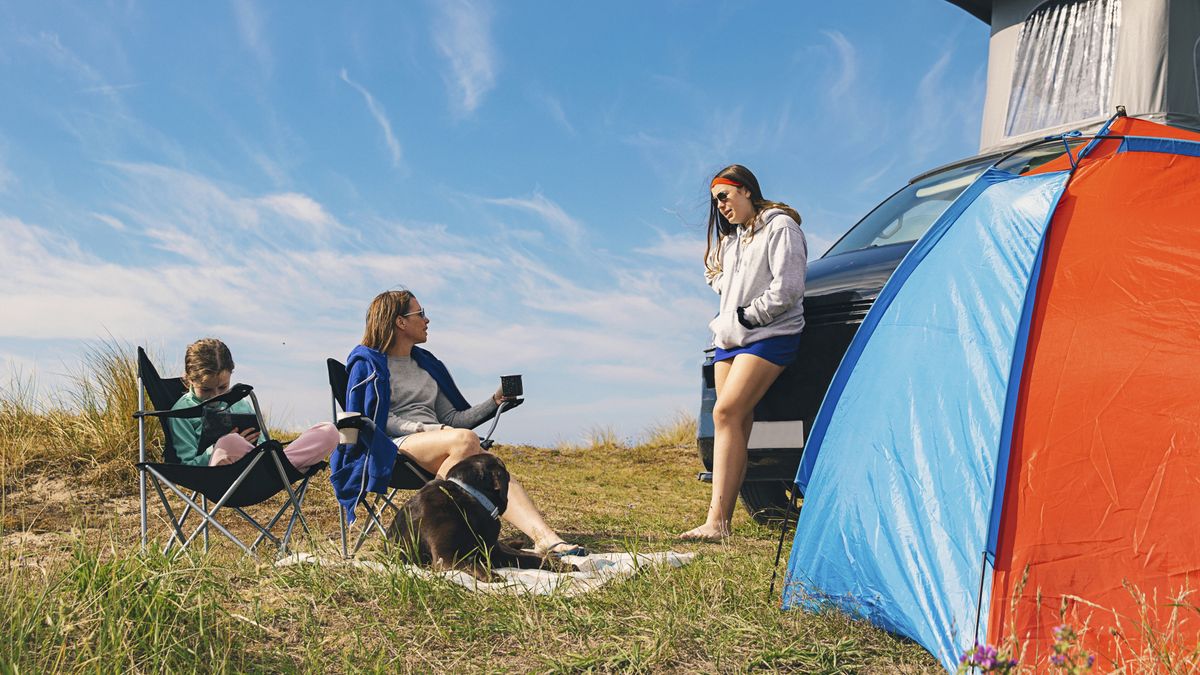 Before you plan a camping trip, you should be well prepared for the incoming challenges and outdoor difficulties. Therefore, in this article, we have come up with all the essentials that you should have before you plan a camping trip. Read on to explore more about it!
What is Camping?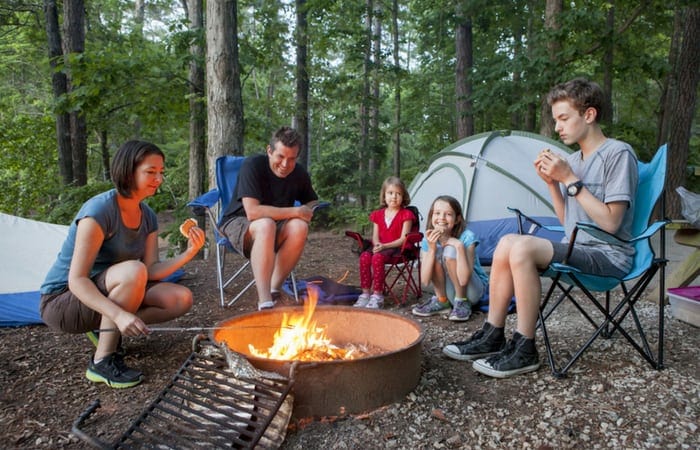 Before anything else, you should be well aware of the fact that what is camping? Basically, camping is all about getting a touch of nature, feeling your surrounding, and living with limited resources.
People of all ages love to have fun activities and go outdoor which involves spending long nights inside the camp and cooking their food without any external assistance. Children are more attracted to such activities and thus no one gets bored in such outdoor activities.
Therefore, everyone can easily enjoy and have fun on a camping trip with limited resources and natural things. But, you should have the important items if your stay is long so you can protect yourselves from outside danger and threats.
What are the Best Camping Locations?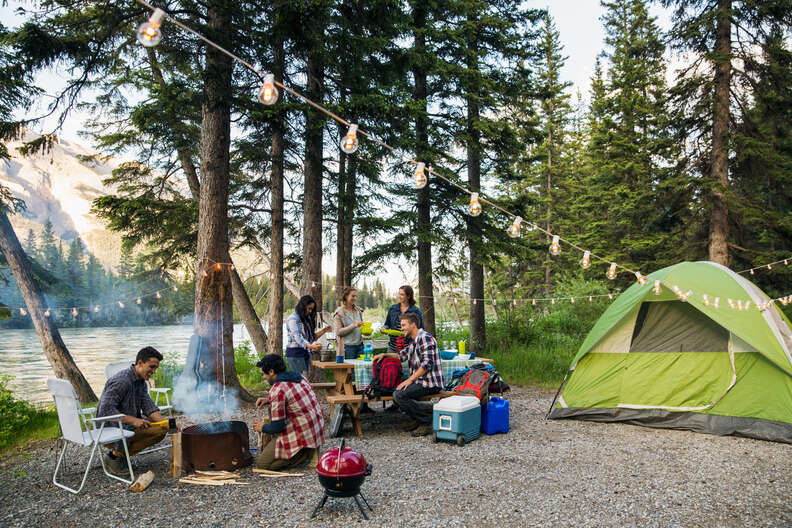 For those who are camping for the first time in their life, finding a perfect camping site is a major issue. Therefore, it's highly recommended to do some research and find the place that best fits your needs and demands. Generally, there are two types of campgrounds:
Private Campground
Public Campground
Both these camping sites have their own advantages and disadvantages. Therefore, the best solution is to check the site's location on the basis of its reviews and ratings. You can take help from Google maps to do so.
For your convenience, here is a list of some top camping areas which might be perfect for your next camping trip:
National parks
Recreational Areas
Coastlines
Rivers and lakesides
Public lands
Pristine natural environments
What Should Be in your Camping Gear?
Here comes the most important thing. Yes, your camping gear. How would you know that your camping essentials are complete? Well, the best solution for this is to make a checklist. Make a list of the items that you would need while you are away from home.
But, don't get into trouble by overloading your backpack with unwanted stuff. Just keep these basic things in your packing bag and you will be all set to enjoy your trip safely.
1- First Aid Kit
Your health should be your number one priority. Therefore, make sure to keep a first aid kit in your bag so you can remain safe from cuts and small dangers. Moreover, in case of any sudden wound, this kit will protect you and heal the wounds immediately.
In addition, you can also include bandages, sprays, antibiotics, or painkillers in your first aid kit. These additional ointments will act as strong defensive material against outside threats and damages.
2- Backpack
What could be more important than a strong and secure backpack while you are on an outside trip? Of course, a backpack or a camping bag is the most essential item to include in your camping gear. Before selecting a backpack, you should have a look at the following features:
Your backpack should be strong enough to resist extreme weather conditions.
It should be waterproof and abrasive-resistant.
The zippers of your bag should be tight enough to provide enough security during nights.
It should be spacious yet lightweight so you can easily carry it anywhere with you.
3- Tent
A secure and sturdy tent is the basic requirement of a camping trip. You should have a resistant tent if you want to be safe and alive in the wild woods and forests. Moreover, the tent should be strong enough not to tear by wild animals and small insects.
4- Other Supplies
Along with these basic camping items, some other essentials like a flashlight, wet wipes, food, water, and a camp stove should be included in your camping gear. You will definitely need these items as you are miles away from your house luxuries.
Therefore, including a knife, matchbox, lantern, kitchen items, and some cooking essentials can keep you safe during long vacation trips.
What Should be the Credit Limit for a Good Camping Trip?
Well, most people think that camping needs a lot of money and a high credit score. But, in general, it is a cheap outdoor activity that does not cost you enough money. You can easily enjoy a safe and secure trip with limited resources and an average budget.
For those who are having their first camping experience, it might cost them around $500 to $1300. However, this price varies for each trip depending on your choices and the type of equipment. For instance, if you have a lot of gear and unwanted stuff in your bag, then you have to pay an extra amount for that.
But, in most cases, camping trips are budget-friendly and affordable for everyone. This is because you can use the items and camping essentials on your next trip rather than buy a new one every time you plan a vacation. In this way, your first gear purchase can highly reduce your expenses for the next trip.
In the end, camping trips are undoubtedly one of the best outdoor activities that you can enjoy with your friends and family. It does not require any prerequisites and is a healthy activity for people of all age groups.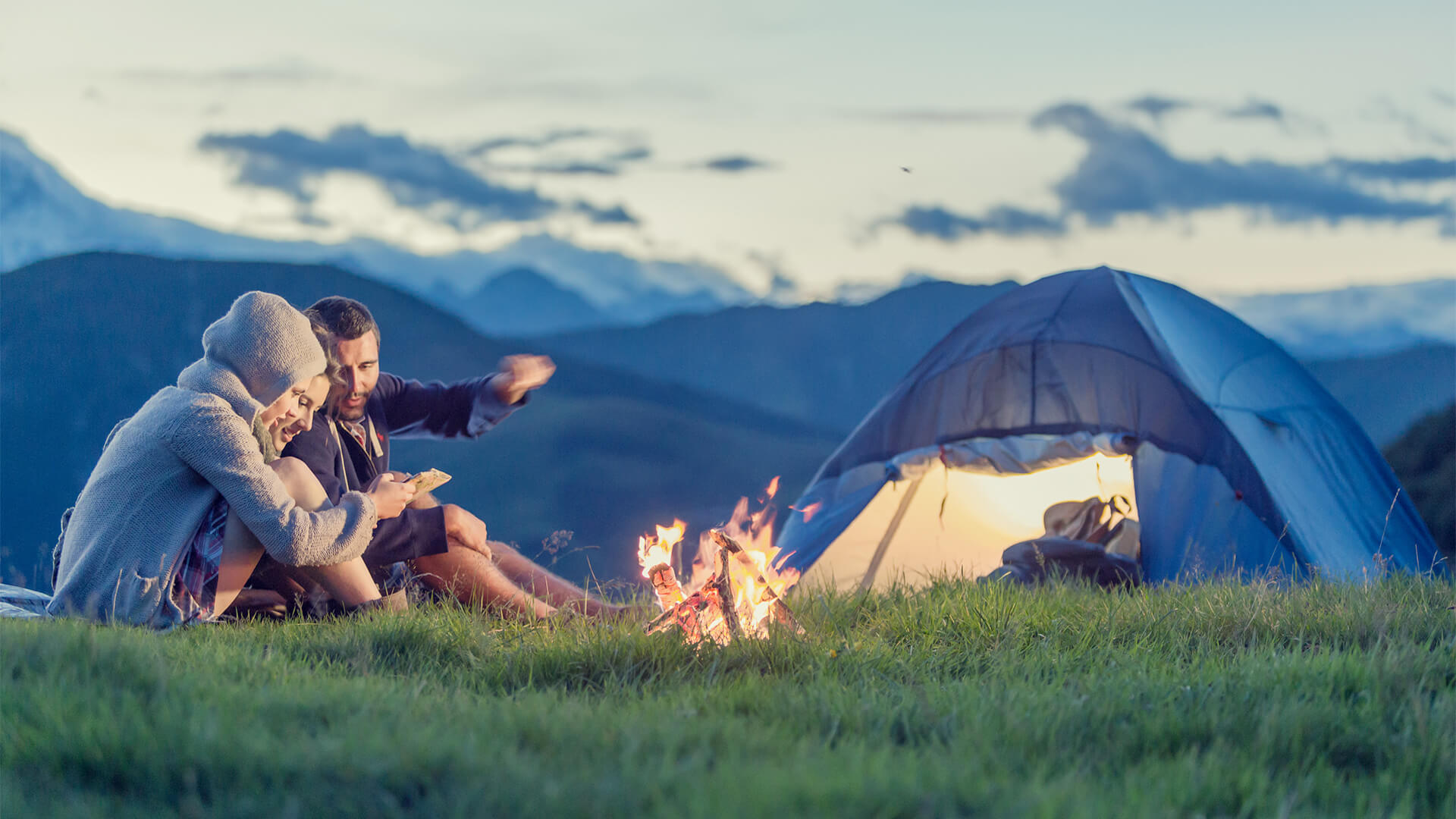 This is the reason camping trips are increasing over time and people are moving more toward natural adventures and beauty. So, if you are also one of those who love traveling and nature, you should give a try such trips as they cost nothing but gives everything.