The Coolest Ashtrays You Should Buy in 2022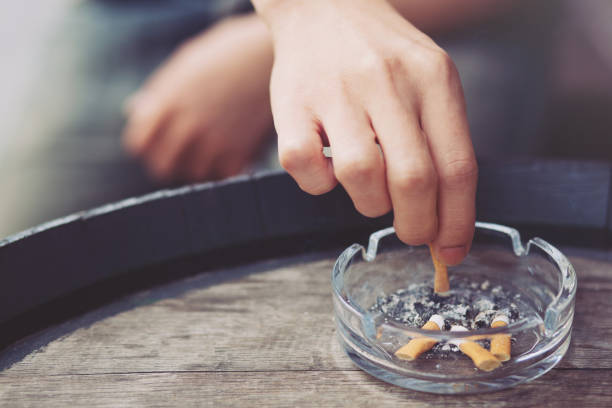 Despite the reduction in smoking and its equipment, the use of ashtrays is still the number one choice of different houses. Being a high-class symbol, this design-oriented ashtray is undoubtedly one of the classy things you should have in your living room.
Different types of ashtrays are designed by different artists and manufacturing companies. Due to the high demand and variety, it becomes difficult to choose from a long list of designs and styles.
Therefore, in this article, you'll find a detailed review of every type of ashtray so you can easily choose the one according to your taste. So, let's dive into the review part quickly.
Now, you have a list of the best-selling and cool ashtrays in your hand. So, you can easily pick the one according to your home decor and interest. However, make sure to check the dimensions and material carefully before buying.