The 5 Best Graco Convertible Car Seats Available In 2022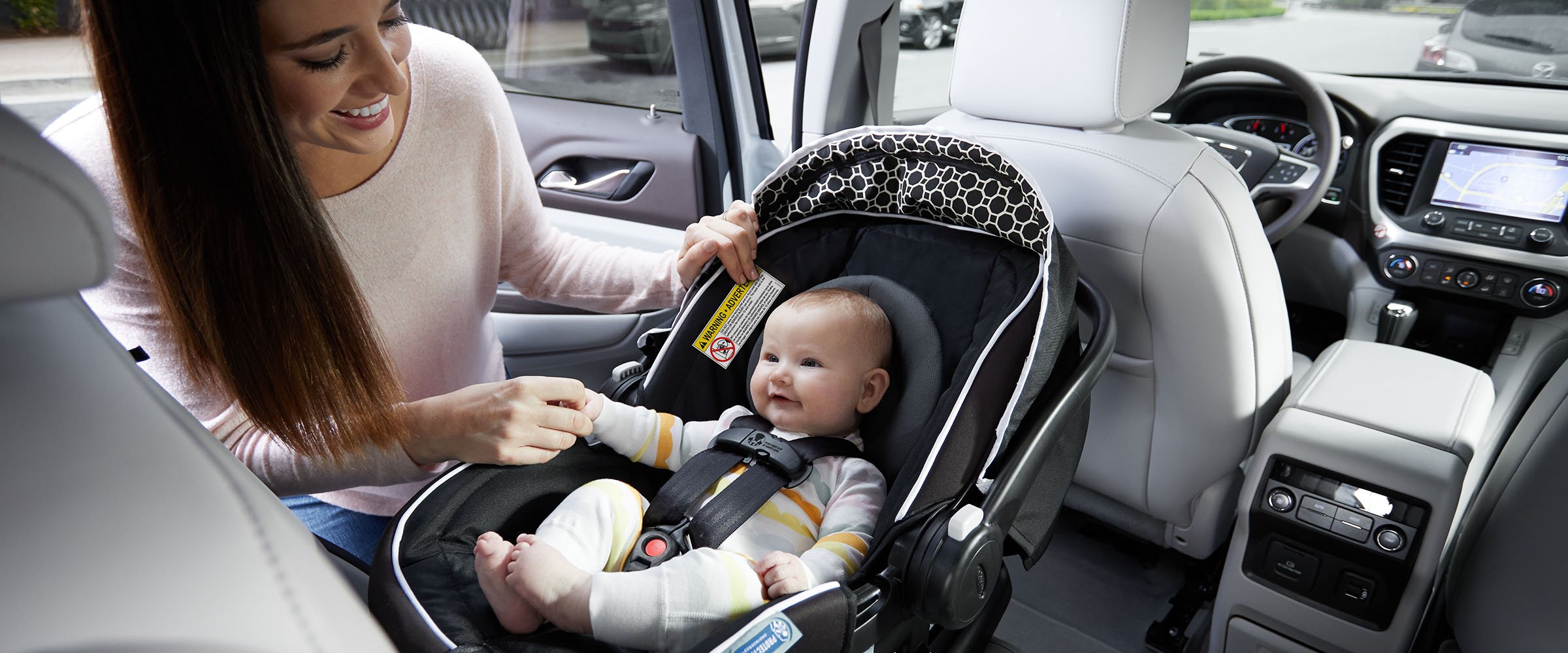 Graco car seats are the most reliable, comfortable, budget friendly options available in market


When shopping for a convertible car seat, parents should first consider the safety of their child. The best convertible car seats are made to keep kids in the safest possible positions. The best-rated convertible car seats are comfortable for your growing child, are easy to convert, and won't damage your car's upholstery. Graco is featuring its convertible, easy to clean, easy to install and protected plus engineered car seats that are not only affordable but also provides the secure and comfortable seating to your kid. You should check the wide variety Graco is offering to their customers for baby car seats.


Here are the best-rated convertible car seats available in 2022.


1. Graco SlimFit 3-in-1 Car Seat