Must Have Kuromi Merch
The infamous Hello Kitty is essentially a long-running Cash Cow Franchise mascot all the way from Japan. Brought to life by Yuko Shimizu and licensed by Sanrio, this cute little cat has been marketed globally for just as long as she has been in Japan.
It is also one of the highest-grossing media franchises of all time, having become a staple of the kawaii segment within Japanese pop culture. A series like this is nothing without its beloved characters and Kuromi is a truly pivotal one!
Kuromi Overwiew
You most probably know who Kuromi is, but here is a quick rundown just in case! Kuromi is My Melody's rival, portrayed as a cute white rabbit or impish creature donning an iconic black jester's hat with her signature pink skull on the front and a black devil's tail. This skull's facial expression even changes form to match Kuromi's mood.
As befitting one who was born on Halloween (October 31st), her name translates to "Chrome" in English. She also has an unmistakable similarity in appearance to Pichu from Pokemon. The height of her popularity stems from being an icon for punk, scene and goth crowds across the globe.

Kuromi Collectibles
Tough and punk on the outside, but very girly and attracted to good-looking boys on the inside, Kuromi is a gal in touch with her femininity. She loves writing in her dairy and enjoys romantic short stories. Despite being a villain, fans can't get enough of this rowdy free spirit who even loves to eat and cook.
This is exactly why Kuromi Merchandise are true treasures to hold. Whether you're a casual fan or an all-out fan, you can;t go wrong with these cute collectibles which are almost universal. Cute, chick, trendy and globally recognized, these goodies are must-haves!
Our Top Ten Picks
Upcoming are our top ten picks for some of the best Kuromi merch in existence , just waiting to be ordered. These are in no particular order, but rest assured that each and every one of them are more than worthy additions to your treasure trove of a collection!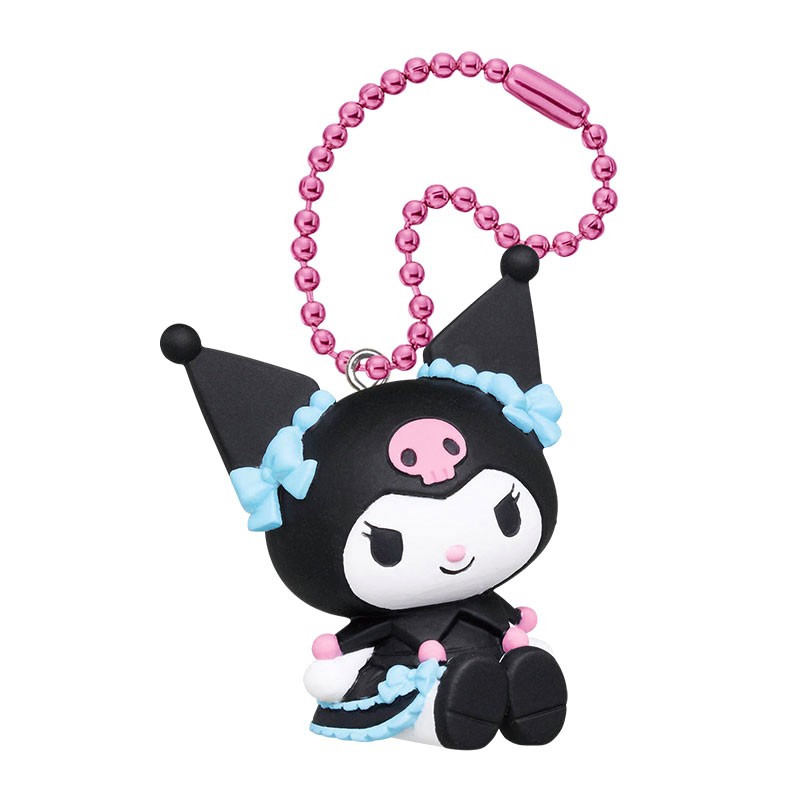 1. Sanrio - Kuromi - Pop! Vinyl Figure