Latest DJI Drone Reviews and Buying Guides in 2022

No matter in the scorching sun of San Francisco, the rain and fog in London, the Gold Coast of Queensland, Australia, or even the Arctic Circle.Drones have not only witnessed the progress of science and technology, but more importantly, they have brought revolutionary changes to photography. In a sense, drones are the greatest invention of photographic equipment in the 21st century.
As the world's largest manufacturer of UAV equipment research and development and production, DJI has developed different series and positioning products,We can find 6 series on DJI's Amazon website, priced from $299 to $999, and there are many models, as well as various complex parameters and tables.

In today's society when tech products are full of our lives, our lives are already full of devices with cameras such as mobile phones, computers, iPads, door locks and even the control center of the home,photography has become a democratization event and an extremely important function for people to use smart devices.DJI devices also use to take photo so they just play an role like a flying camera. Civilian drones have been widely used in many fields and appear more and more frequently in our lives,this is due to the advancement of drone technology.
One of the major application scenario is industrial-grade drones for industrial production. It has been applied to various scenarios such as pesticide spraying, atmospheric monitoring, disaster rescue, and border inspection.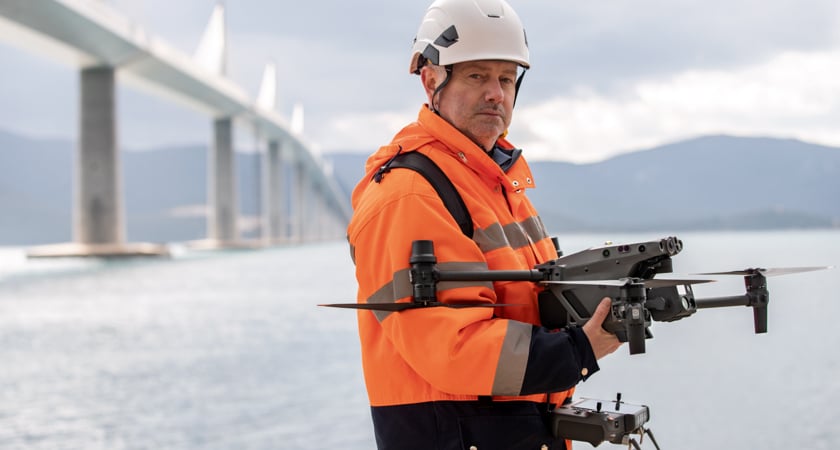 In terms of aerial performances, entertainment, commercial needs,also the main reasons to buy drone equipment.Drones can be used to shoot exquisite aerial footage, as a life entertainment photography function, and can also be used by commercial companies and self-media practitioners as a productivity tool.Therefore, we need to consider our own needs before purchasing a drone.
Although it is currently the most comprehensive and best-experienced consumer drone, the Mavic 3 is not for everyone. Professional users needless to say, in the case that the wizard is still not updated, it is your first choice, even if it is usually used as a walker, it has good results.
If you want to play with the whole plane, it is good to choose Mini 3 Pro. The flying experience is not bad at all. The camera is enough for daily use. If you really want to feel the flagship, renting one for a few days will not cost you hundreds of dollars.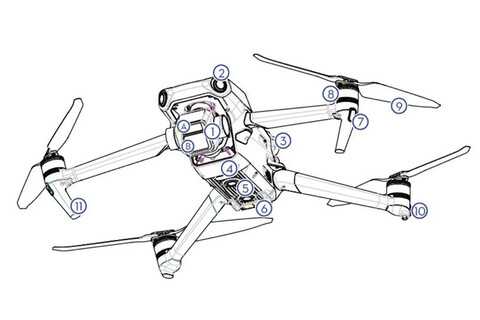 DJI Flight Guide
Do not fly the drone under the influence of alcoholic beverages, anesthetics or other drugs;
Check the local no-fly area before flying;
Insure the ground third party liability insurance for the drone;
Minors are not allowed to operate the drone alone;
The use of drones for commercial activities requires a business license;
Away from airports, national borders, border lines, military administrative areas, party and government organs at or above the city level (inclusive) divided into districts, supervision sites, power plants, substations, gas stations and large stations, wharfs, ports, large-scale event sites, Sensitive facilities and institutions such as high-speed railways, ordinary railways, and highways above the provincial level.
FAQs:
Q: Do DJI drones need to be certified?
A: UAVs with an empty load greater than 7kg are required to fly with a certificate, and other models are not yet specified. UAVs with an empty load of less than 7kg can be registered directly on the civil aviation website without a certificate (DJI Mini does not need to be registered)
After reading it, I don't know if it will help you to buy drones, but I sincerely recommend that you carefully consider whether you love photography, travel, and record daily life before making a purchase decision, and you can accept the high flight costs. If these are not problems, then you are welcome to join the camp of drone enthusiasts.