How to Select the Best Beach Bag in 2022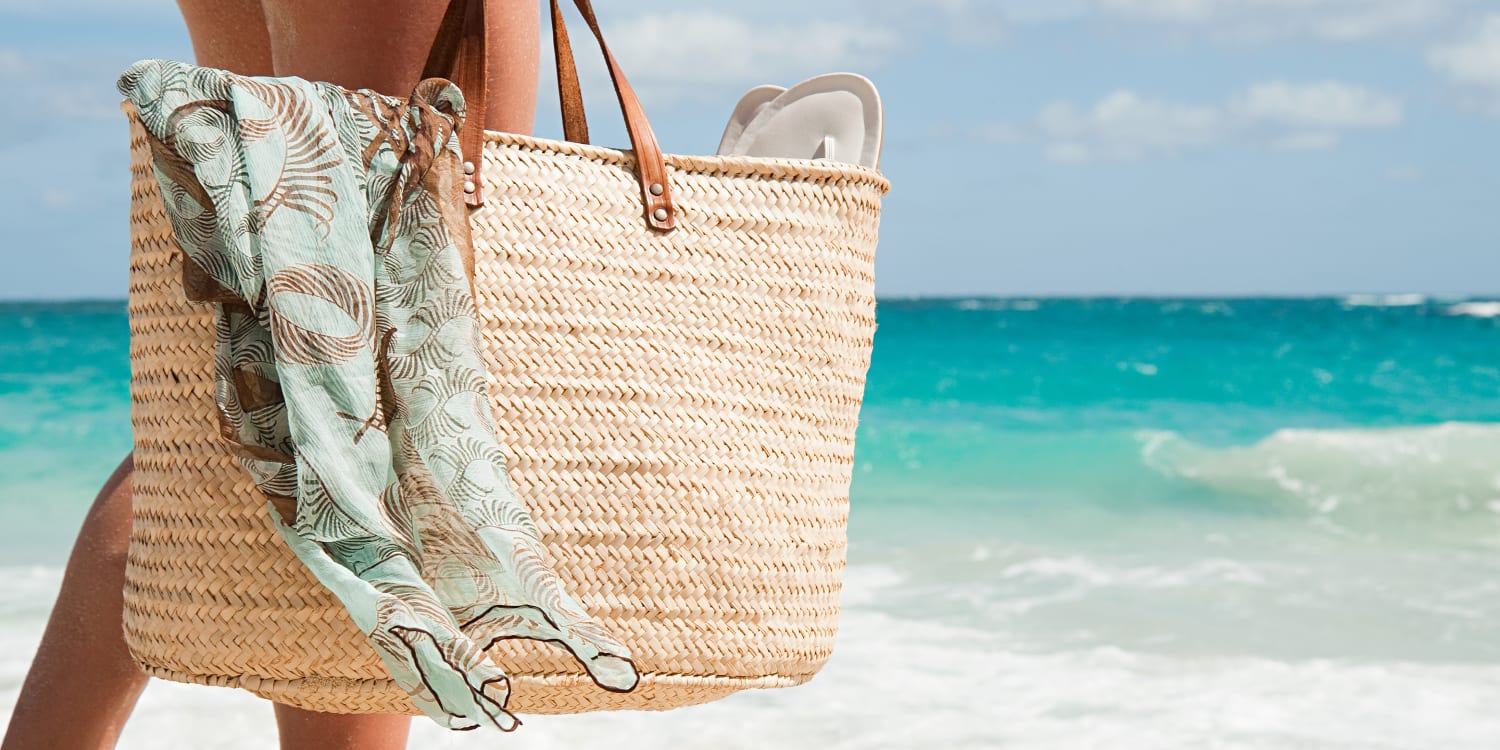 Finding the perfect beach bag is not an easy task. Right? You have to be careful and choosy while selecting the one. A beach bag is undoubtedly one of the important travel items required for any trip.
However, if you are planning for your next summer trip, then this article will solve all your queries. For your convenience, we have reviewed the best tote beach bags so your next trip becomes more comfortable and adventurous.
Now, you have a detailed list of various bag options. Therefore, you can easily pick the one according to your choice and the type of trip you are planning. If its a short beach party, then all these varieties are best depending upon on your budget and trip duration.