How to Choose the Right Mosquito Repellent for You I The Best Outdoor Mosquito Repellents
Don't let the mosquitoes keep you from enjoying the outdoors this summer. Learn about the different mosquito repellents and how to choose the right one for you.
Introduction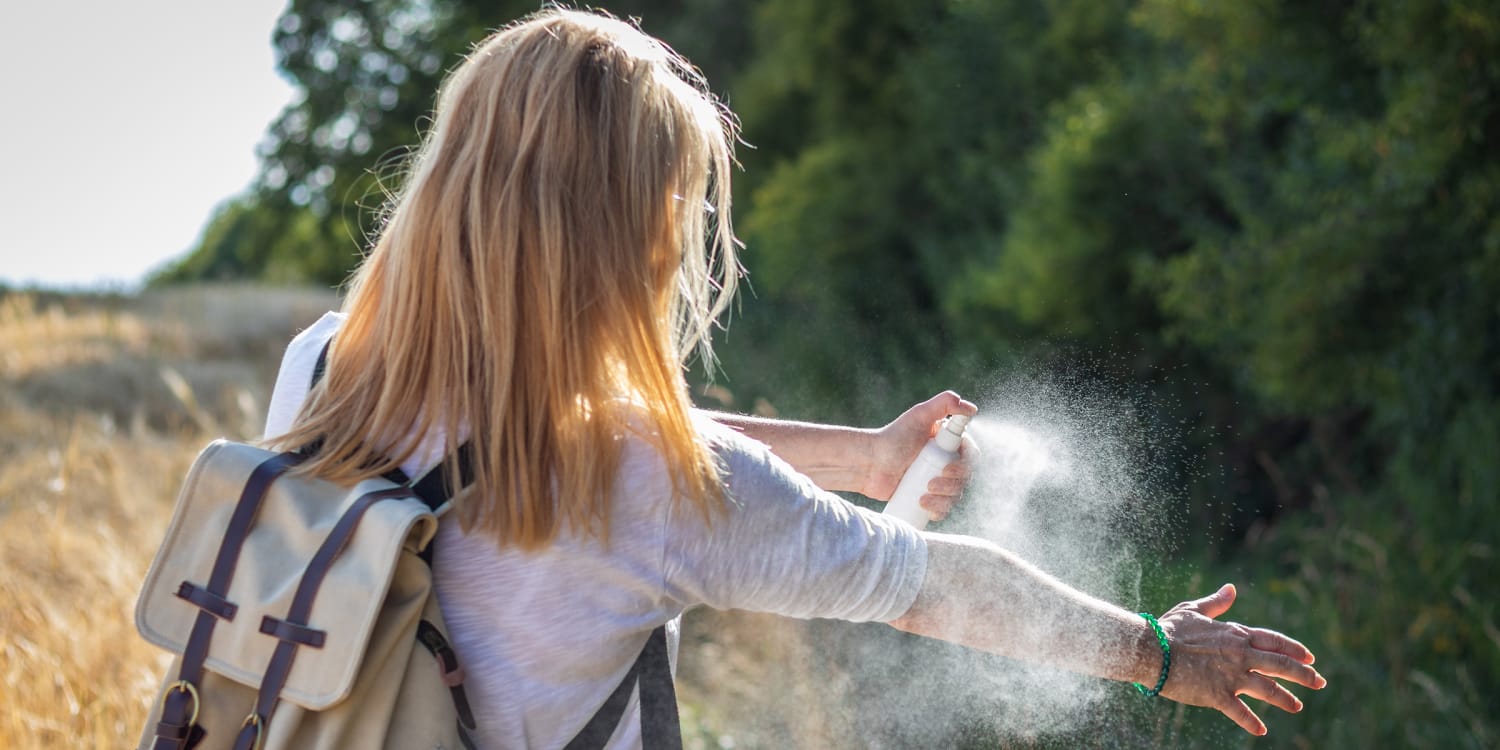 When repelling mosquitoes, there are many different options on the market. Some work better than others, and some have undesirable side effects.
In this blog post, we will look at the best mosquito repellents available for households. We will discuss how well they work, what ingredients they contain, and any potential side effects.
So, if you're looking for a way to keep those pesky mosquitoes away, read on! You can purchase one of the top outdoor mosquito repellents on the websites mentioned.
Thermacell Mosquito Repellent E-Series