How Swimming Pool Pumps and Filters Work | 2022
The cool water of a pool is perfect for escaping the heat of the outside world. We can also relieve stress by doing this activity. You should still know how some of its components work so your pool remains functional.
How Swimming Pool Pumps and Filters Work
If you want to fully enjoy the benefits of a pool, its water must be clean and safe. One step to keeping the pool clean is to circulate the water. Circulating the water allows the water to be filtered and cleaned.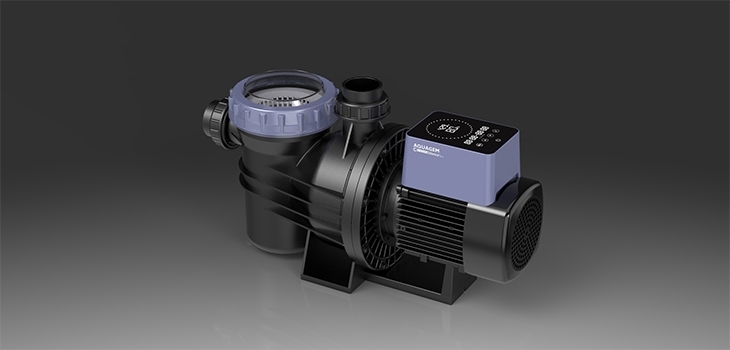 Furthermore, it facilitates the spread of chemicals that eliminate germs and bacteria from your water. As with other cleaning steps, this step relies heavily on circulation, so it's crucial.
Pool pumps and filter systems are necessary for ensuring a high quality of water circulation. The pool pump's circulation of pool water is accomplished by the filter system, while the filter system accomplishes filtration.
Circulating the chemicals evenly
Pool pumps circulate chemicals evenly on the pool surface by creating a water flow. Additionally, the pipes transport the water from the pool to the filter, heater, and chlorinator for complete water purification.
On the other hand, the filter system effectively removes particles that cause your water to become dirty. If you stay in the pool for too long, they can also protect you from irritants that can irritate your skin, lungs, and eyes.
Furthermore, the filter system maintains a high-quality swimming experience by balancing the water's chemicals. Through this system, chemical odors can be reduced to a minimum.
Choosing the right pool pump.
A pool pump and filter system can work together to increase efficiency at a low energy cost. For this reason, you must check their efficiency before purchasing them to ensure they will fit your pool.
It may surprise you how high your electricity bill can be if you do not match them with the volume of your pool. It is also essential to consider your pool pump brand when choosing it.
There are some pool pump brands that are super powerful, but they use a ton of power. It's essential to choose a pool pump brand with outstanding performance and less power consumption. As a result, you'll save money and avoid worrying about your bills.
Maintenance of the filter system
In addition to your pump, your filter system must be installed correctly to prevent malfunctions. In addition, regular maintenance is necessary to avoid incurring unexpected costs in the future.
Your filter system plays a vital role in the efficiency of your pumps, so you must ensure that it is kept in good condition. The filter must maintain a low level of pressure to function correctly.
Keeping an eye on your pressure gauge
Moreover, it must allow the pump to circulate more water and remove more debris. You can check whether your filter still functions appropriately by checking its pressure gauge. This can tell you the maximum pressure at which your filter should operate.
It is important to understand the pool pump and filter system's functions to determine whether the system is still functioning properly. Additionally, knowing how to select and maintain them is crucial to ensuring your swimming experience is enjoyable and safe.
What Should You Look for When Choosing a Pool Pump?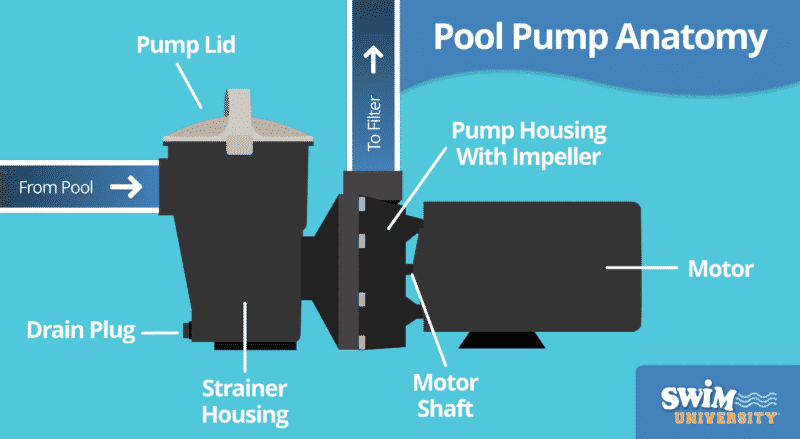 Pool pumps are among the most important investments you will make for your pool. Making the right decision involves having the information you need and knowing what you're getting into.
I will examine key factors to consider when selecting the best pool pump. Among them is energy consumption, how long the pump must run, its costs, and size.
What is the energy consumption of a pool pump?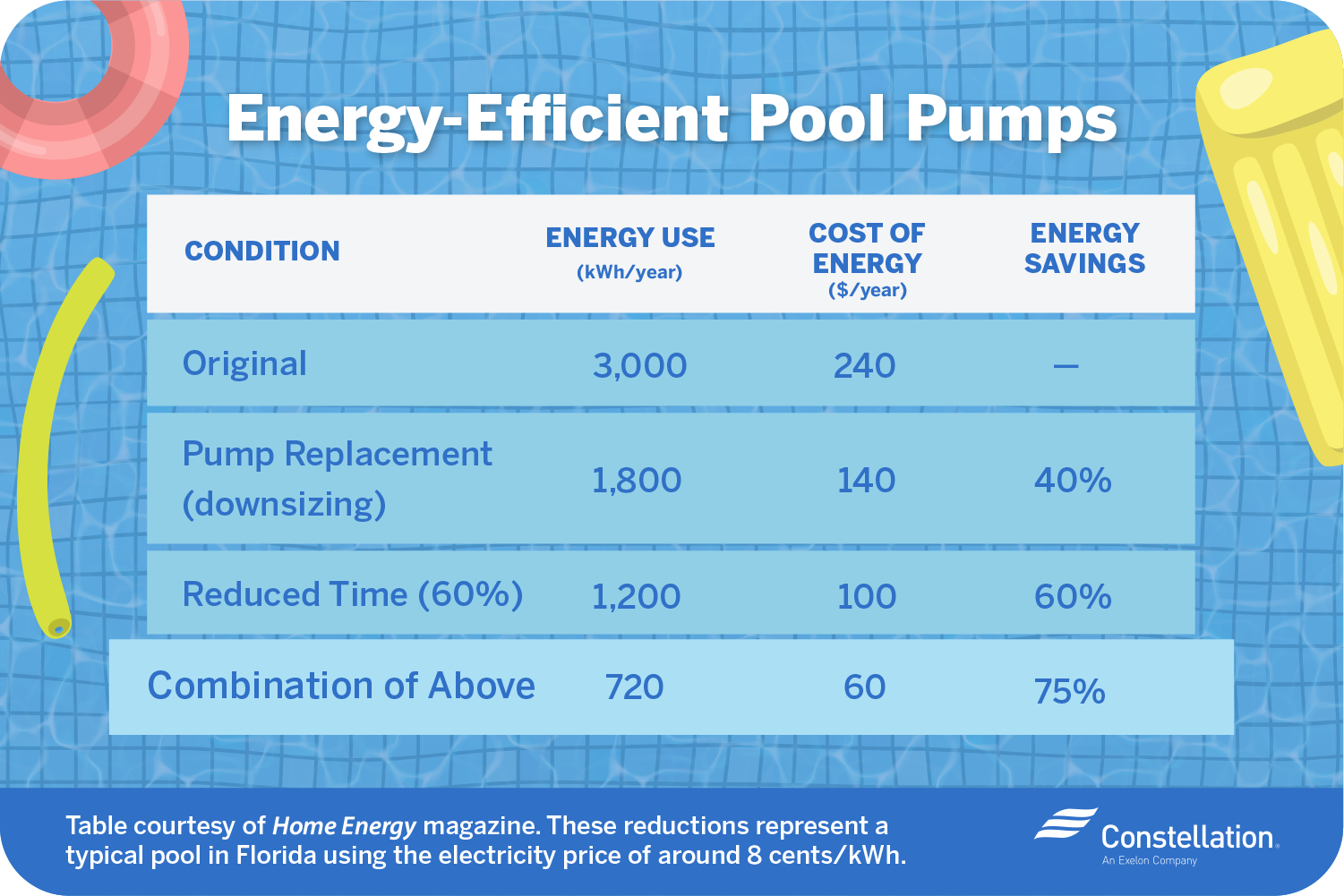 Depending on the pump, energy use varies between 513 watts per hour and 1,605 watts per hour, according to Canstar Blue. They estimate cost is based on the average electricity usage of 24.9c/kWh.
The flow rate required to pump the volume of the pool is six hours. An advantage of variable speed pumps is that they are energy efficient and cost less.
What is the recommended running time for each type of pool pump?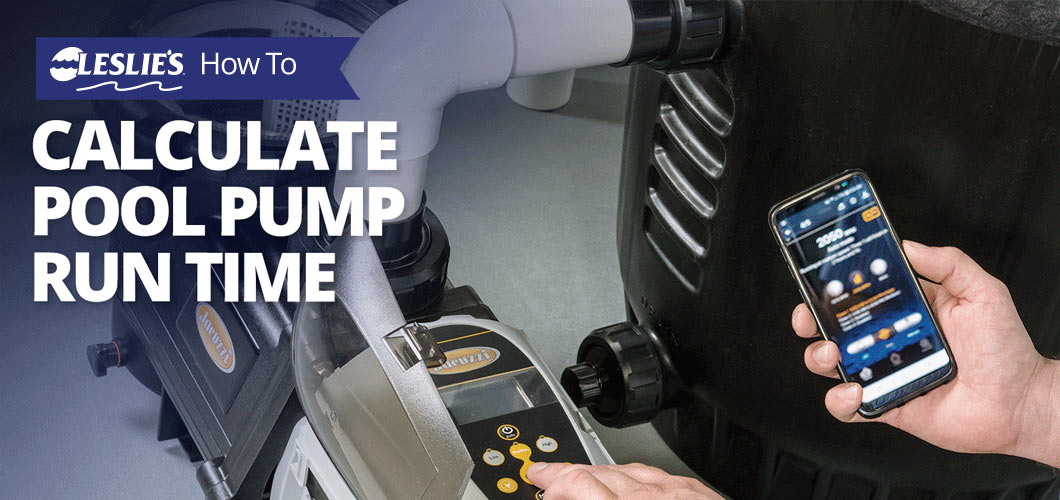 Filter pumps keep the water in your pool clean and swimmable. They are a health requirement in many pools. Pumping the pool can take up to 12 hours, depending on the size.
When buying a pump, you'll have a choice between a single-speed, two-speed, and variable-speed pump. Pumps with variable speeds can run longer when they low down. You will probably run your pump longer when it slows down.
Do I need a large or small pump for my pool?
You can always ask our professionals for advice to ensure you choose the right size pool pump because it requires some planning and measuring. You should know the following things:
It is a measure of the volume of your pool. Length x width x average depth are the measurements.
Select the appropriate filter size, and you're done.
Is reliability important? What is the most reliable pump?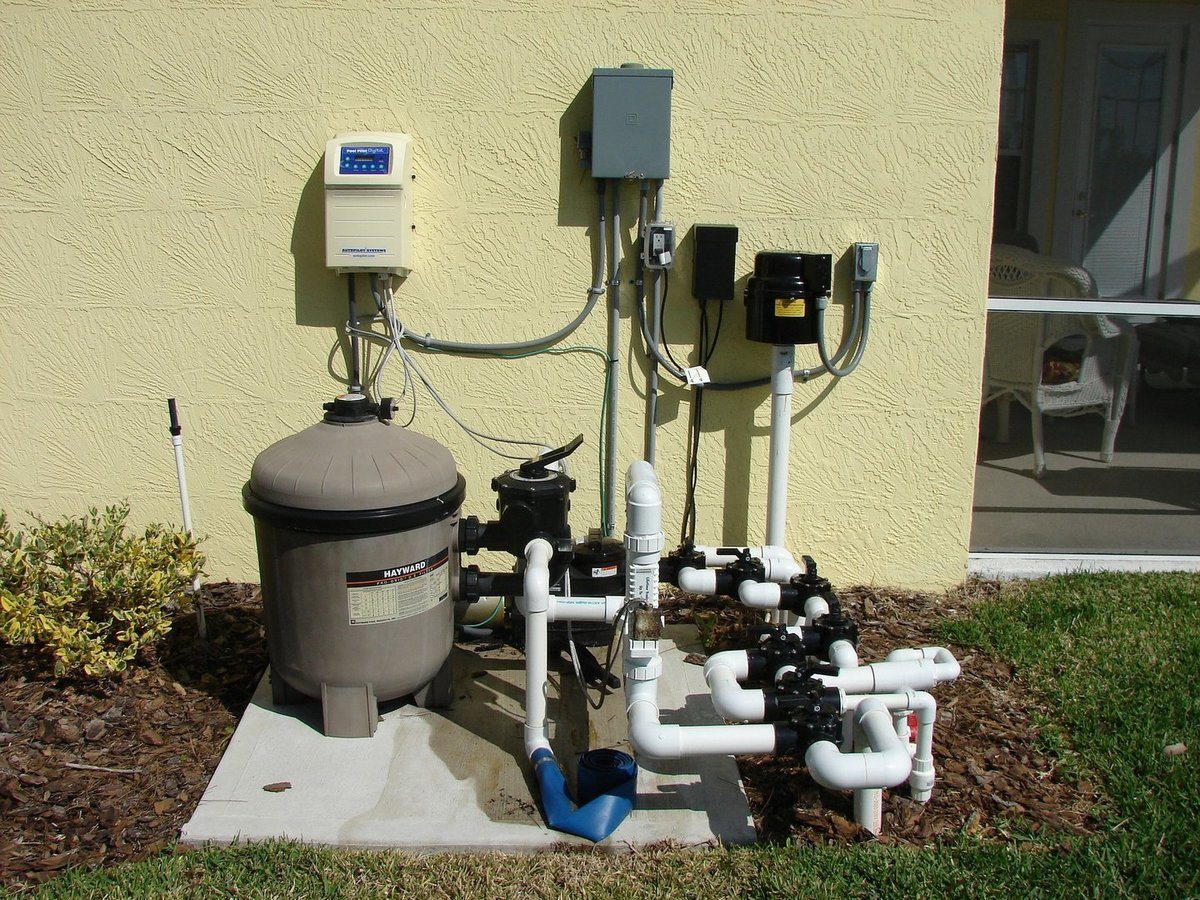 If you're looking for a pump that works and wants to ensure it's reliable, consider going with a single-speed pump. These pumps are most common worldwide. In 1975, thermoplastic pumps became commonplace, regarded as 'tried and tested technologies.
In spite of this, variable speed pumps still hold great value. The only real downside to a variable-speed pump is its higher upfront cost, which is often an important consideration for pool pump purchasers.
Should I run my pool pump at high or low speed?
Regardless of the pump size, running it at a lower speed saves energy and money. With a two-speed or variable-speed pump, you can run it twice as long as you would normally for the same amount.
Frequently Asked Questions
What are the benefits of a two-speed pool pump?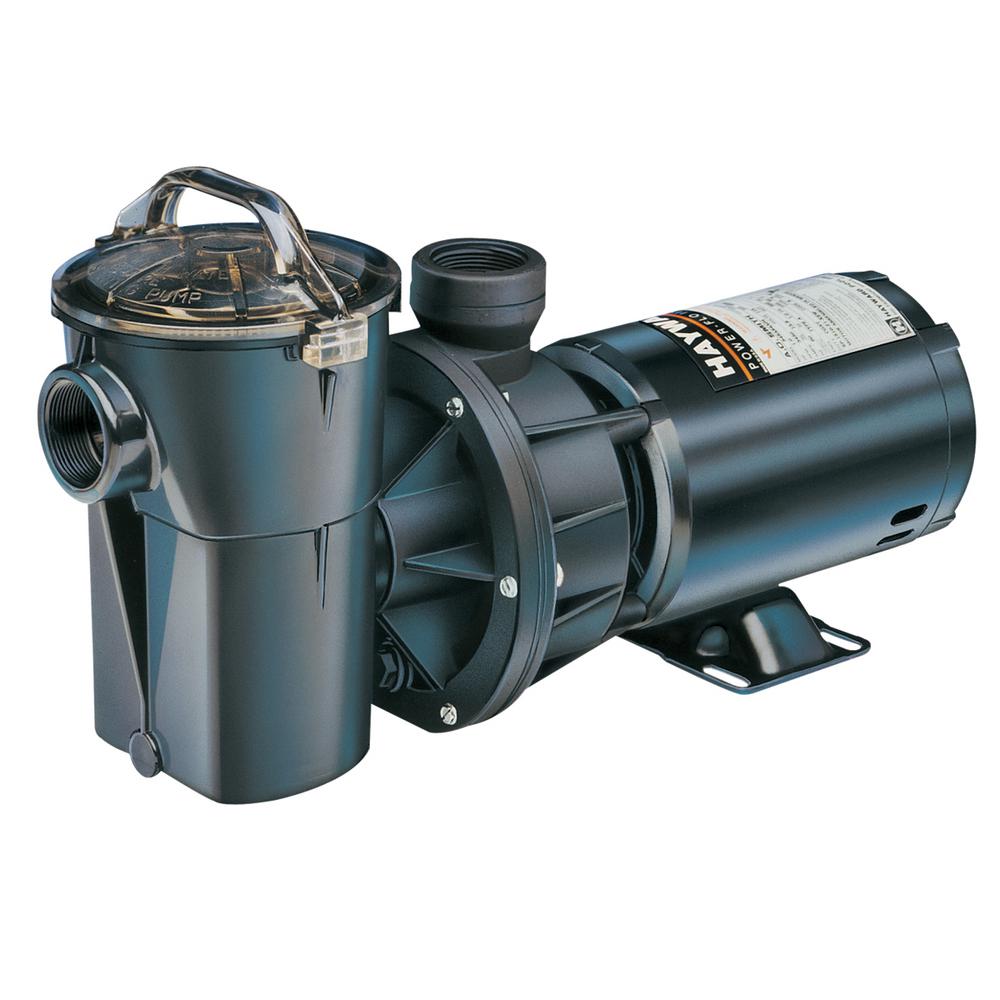 Pools have been using two-speed pumps with remarkable results for years. These pumps are considerably more expensive than single-speed pumps. However, their lifespan is similar to single-speed pumps, which is typically 3-8 years. A two-speed pump typically saves 50%-70% on energy costs when compared with a single-speed pump.
How much PSI should a pool pump have?
Pools typically have a pressure between 10 and 25 PSI (70-170 kPa). How much pressure is generated depends on the type of filter, the size of the lines, the pump, and other equipment in a filtration system.
Without a filter, a swimming pool will quickly become dirty. The swimming pool will remain dirty and contaminated without a filter pump. Your pool will become a breeding ground for diseases rather than a healthy wellness environment if this occurs. Don't let this happen!
What is the purpose of a filter pump in a swimming pool?
A swimming pool filter is necessary for the following reasons:
It removes dirt and insects from the pool.
Better distribution of bacteria-fighting chemicals
Final Words
You must maintain your pool adequately and effectively if you use it often. The time it takes to filter the data depends on the filter installed. Choose your filter installation depending on the equipment's capacity and the size of your swimming pool. Make sure your filter passes through all pool water once every four hours.