Have Fun this Summer Using the 5 Best QLED Gaming Monitors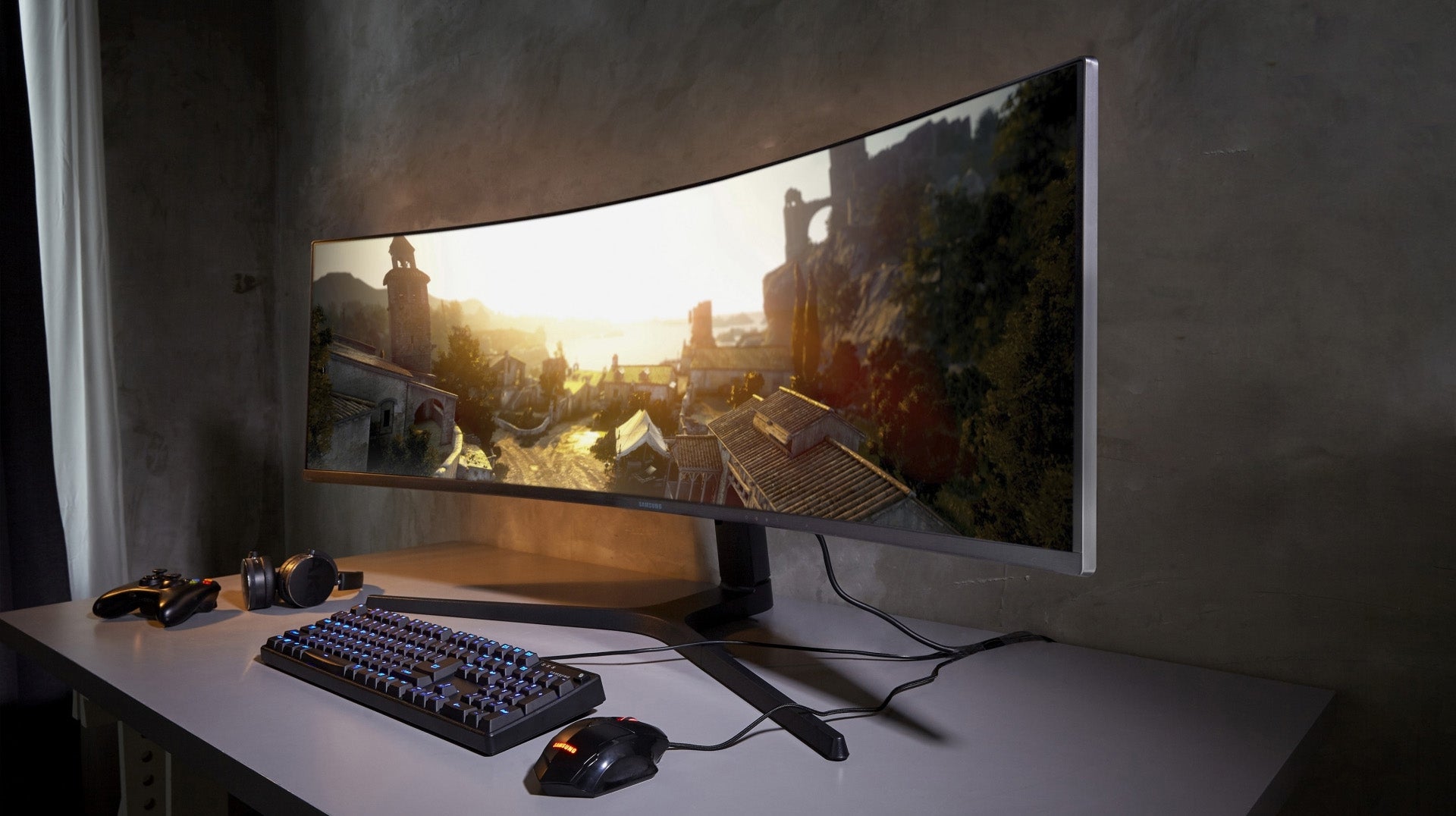 For PC and console players alike, the huge variety of features available in the best QLED gaming monitors makes them ideal for both.
To gain an advantage over your opponents in competitive online games like first-person shooters or battle royales, high refresh rates and low latency are a must-have. On the other hand, those who prefersingle-player RPGs and open-world games may prefer to boost resolutions or enable HDR to make the stunning environments pop.
Samsung Business QLED Desktop Monitor