Everything you should know before buying a reed diffuser | 2022
Homes and offices can often develop unwanted odors that can be difficult to get rid of. While there are tons of canned sprays and other chemical-based products to eliminate odors they can irritation and breathing issues.
Not to mention by using chemical-based products you are bringing potentially harmful substances into your home that aren't safe for kids and pets.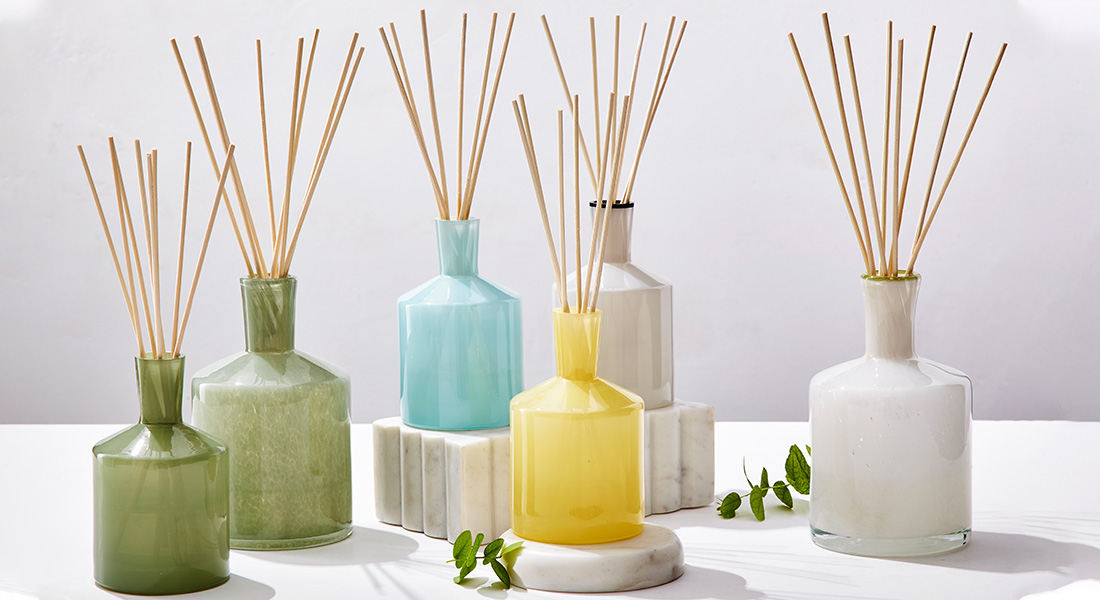 That is where a reed diffuser comes in and it is an organic and safe way to add fragrance to your home or office. They offer long-lasting odor control and come in unique designs that complement the space they are placed in.
With that being said a lot of the time people who are trying to buy reed diffusers either don't know how they work or aren't sure if they are the right match for their needs. Reed diffusers are different from synthetic products and they require some care and understanding to use properly.
So if you wanted to know more about reed diffusers before buying one then we suggest you keep reading to learn everything about reed diffusers.
So what exactly is a reed diffuser?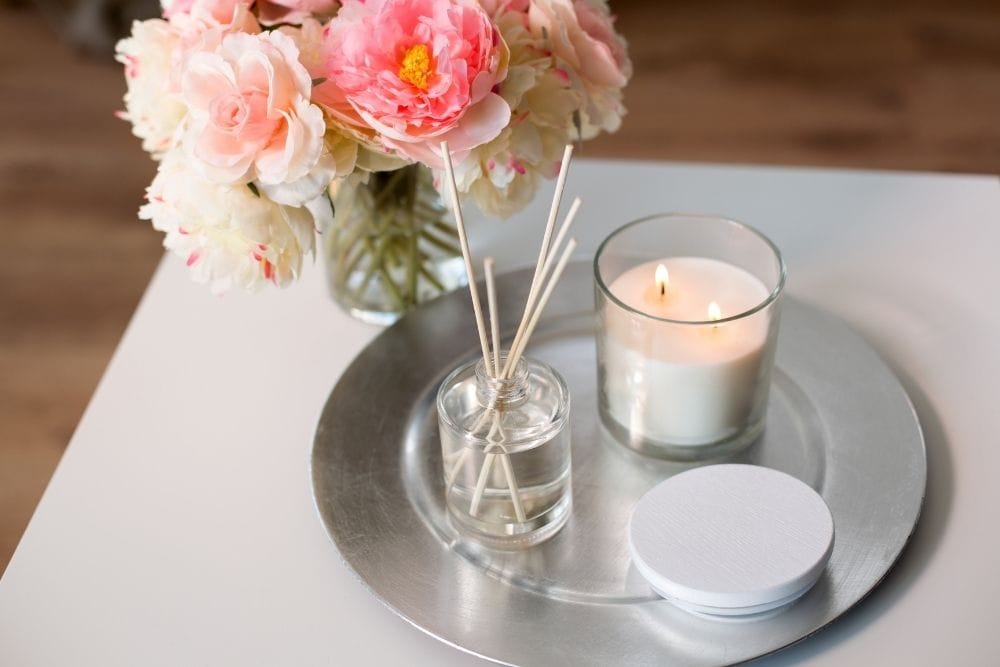 Reed diffusers are a popular way to add fragrance to a room or area because they let the scent spread through the air continuously. Compared to scented candles, reed diffusers usually give off scents that last longer and don't need an open flame.
Reed Diffuser is commonly made up of a glass jar, a mixture of scented oil and long reeds. The oil gets pulled into the reeds because they are hollow on the inside, and the scent spreads through the air. This gives a stable scent that lasts for a long time.
They are easy to use and safe. Plus, they have been used for thousands of years as a source of aromatherapy, which makes them good for your health.
How does a reed diffuser works?
Reed diffusers are pretty simple and they haven't changed much over time. The way these diffusers work is based on three main parts, which are fragrance oil (essential oil), Sticks of reed, and a Vessel
The fragrant fragrance oil, which is often a mix of different essential oils, is put into the reed diffuser's glass vessel.
Reed sticks are also put into the vessel so that one end is in the fragrance oil and the other end is out in the air. There are small holes in the reeds that let the fragrance oil get in and move up to the top half of the stick.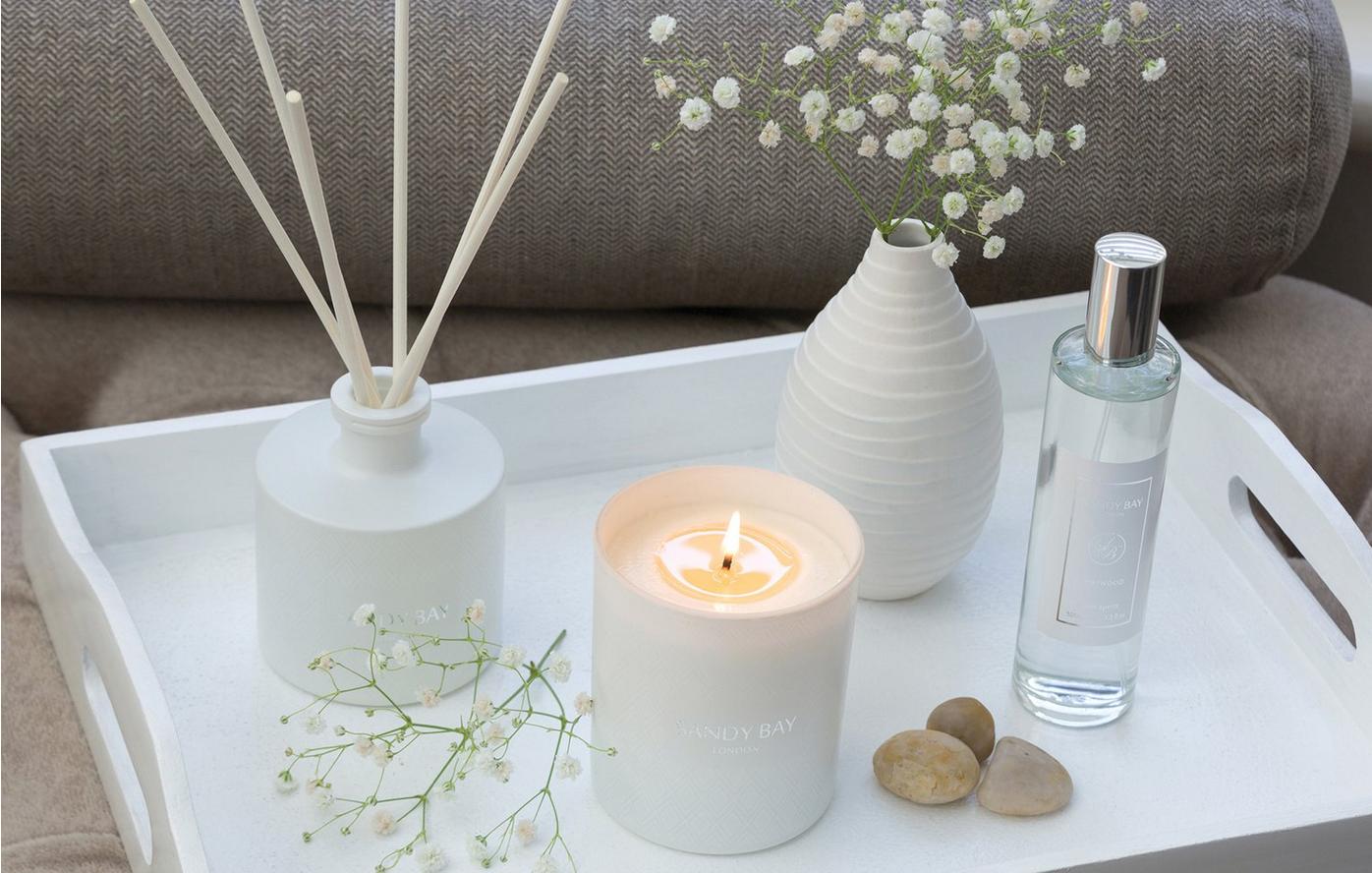 When the oil gets to the part of the reed that is outside of the bottle, it evaporates, sending the scent molecules into the air.
So, reed diffusers give off a constant, fresh scent that is great for places like bathrooms and foyers where you want to keep that great smell going all the time without having to worry about a lit candle.
Do reed diffusers need to be taken care of?
Reed diffusers need to be taken care of so that they work properly. Once a week, give the oils in your jar a gentle stir so they don't separate.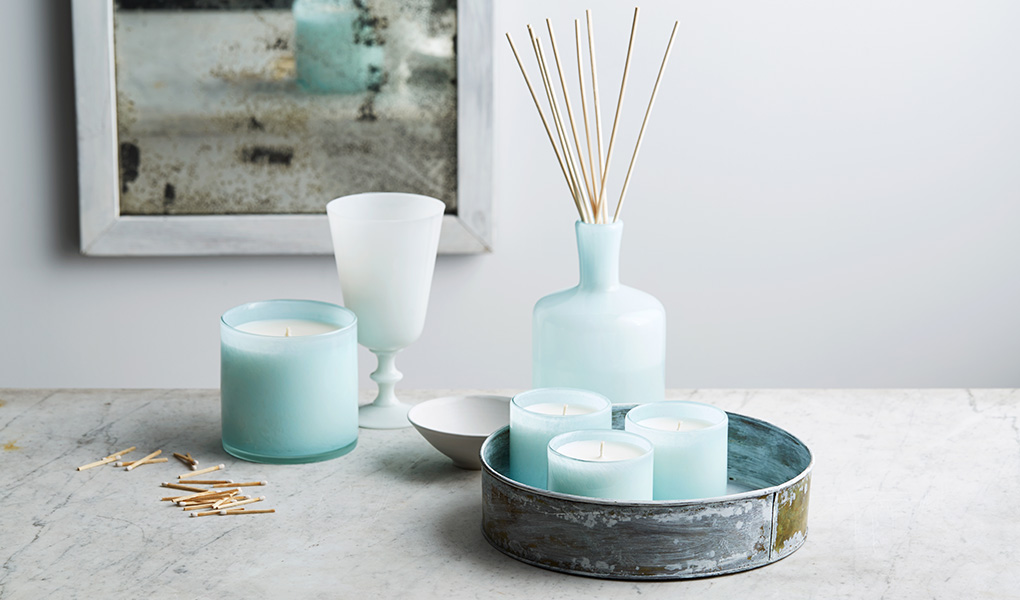 Every few days, flip the reeds so that the oil gets to the ends that are out in the open. Make sure to put your diffuser in a more open, high-traffic area of your home so that the scent can spread through the home. Reeds can be replaced over time if they appear damaged or stop being as effective as before. When replacing reeds make sure to buy good wood or you may waste a lot of your oils.
What are some benefits of using reed diffusers in homes?
Reed diffusers are good for most people because they doesn't have any smoke or harmful chemicals in them.
With their strong scents, reed diffusers help people eat better and think more clearly. You might even be able to control hunger pangs by using these diffusers.
A reed diffuser keeps the air in your house clean and healthy for you, your family, and your guests.
Reed diffuser is a handy low-maintenance way to keep your home smelling great. If you are planning on getting a reed diffuser you should make sure to get a high-quality one to get all the benefits of this traditional fragrance solution.
related products:
The Best Reed Diffusers for an Attractive Smell in 2022