Essential beach accessories that every beachgoer must have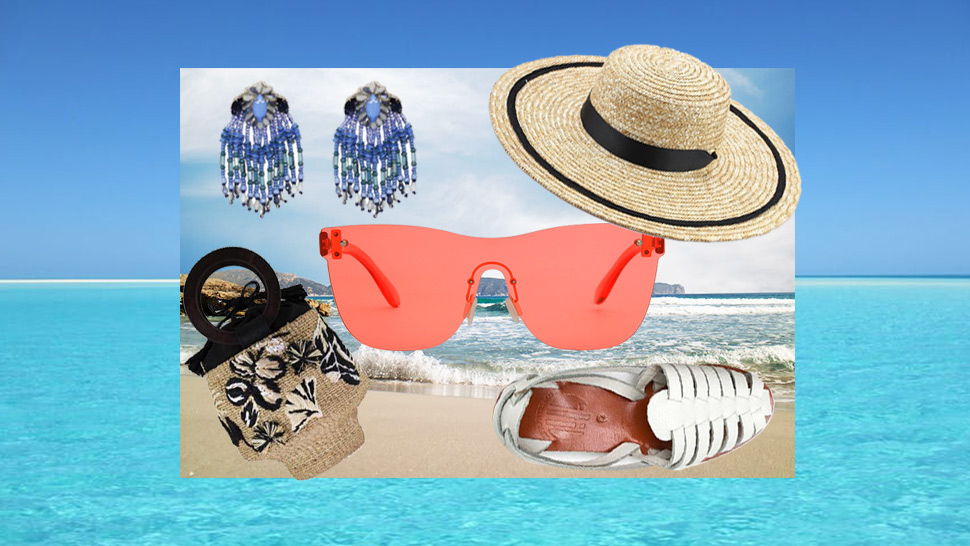 Summer is the perfect time for water activities and there is no better way to stay cool than going to the beach. A trip to the beach has something in store for each member of the family. While adults can simply relax in the cool breeze of the beach children can build sand castles or play other games.
Even though a beach trip is almost always a pleasant experience it can be made even better with the help of beach accessories. Beach accessories are designed to make your stay at the beach carefree and safe as they are designed specifically with the needs of beach goers in mind.
So if you are planning to become a regular beach goer you should invest in some essential beach accessories for you and your family. And if you aren't sure which beach accessories you should own then keep reading this article. Because we are going to list down all the key accessories that every beachgoer should own.
Why are beach accessories so important for a fun beach trip?
A beach trip often involves going to a nearby beach with all the basic necessities available nearby. However, if you really want to have a great time you should bring everything along with you instead of having to run to a shop every time you or your family needs something at the beach.
Besides if you are going to a remote beach it becomes even more important to pack everything and bring it along because chances are you won't be able to find a shop that sells beach accessories on a faraway beach. So if you want to experience the beach to its fullest without any distractions then taking beach accessories along is the best way to do so.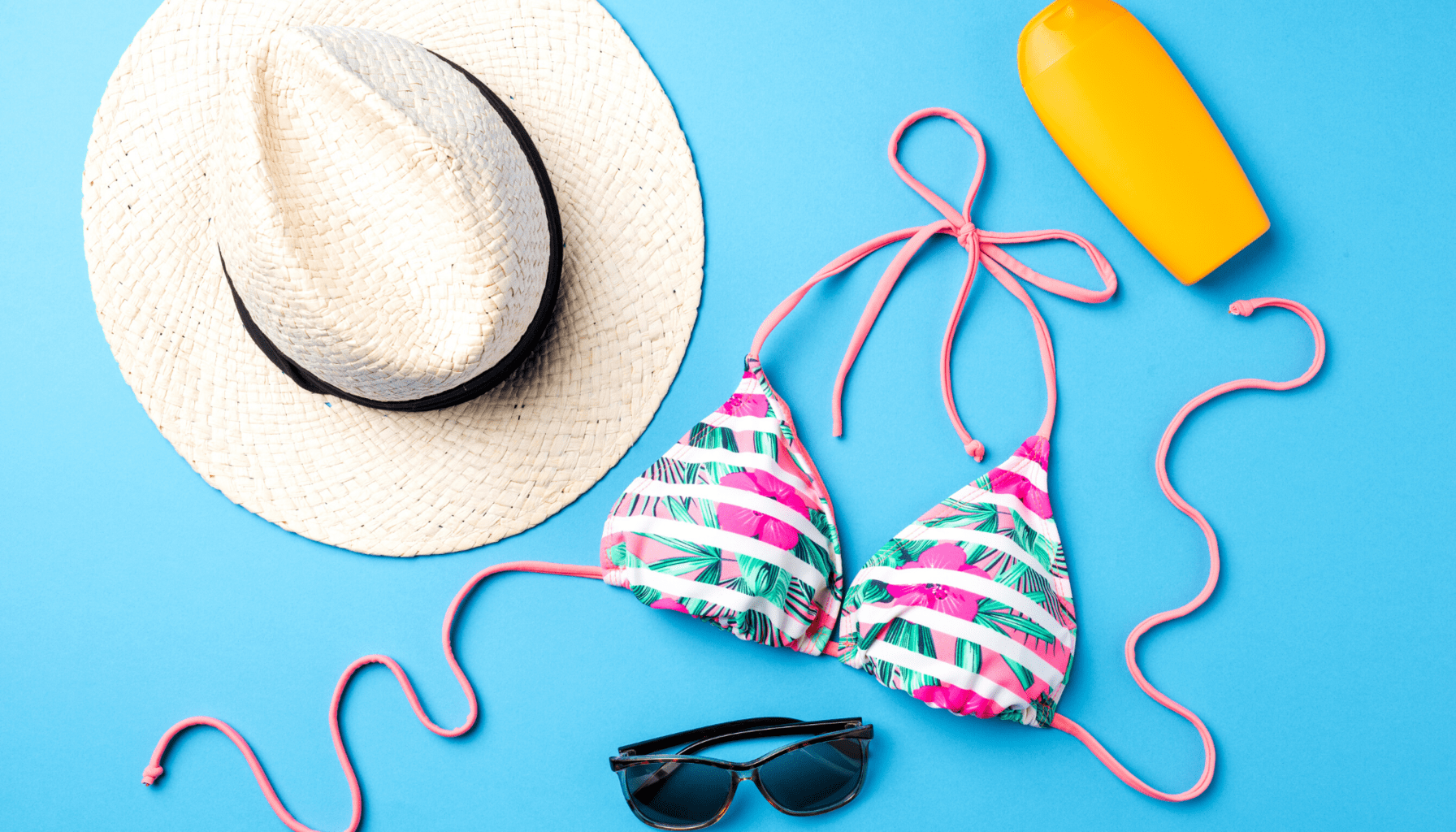 What beach accessories should you bring with you for a beach trip?
Now that you know why it is essential to bring beach accessories along it is time to get to the main question. And without further ado here are all the essential beach accessories that you should have with you for a beach trip:
A Beach Bag
To have a good time at the beach, you need a good beach bag with all the essentials. So before you get any other accessories for your beach trip choose the right bag for the beach. It should be strong, able to handle rough usage, and, water-resistant.
Beach Towels
Make sure you bring a light towel to the beach so you can sit on it after swimming, wipe off sand, and dry off. If you're going on a trip and don't have much room, you can skip big beach towels. Instead, bring a lightweight beach blanket that you can use to cover yourself up if you feel cold and it can also double as a towel as well.
Bathing Suit
A must-have for the beach, whether you're on land or in the water. If you like to surf or do any other kind of beach activity, you should choose beachwear that offers the most protection and coverage. However, if you are simply going to be relaxing in the sun a simple bikini for women and beach shorts for men should do fine.
Water bottle/water cooler
When you spend all day in the sun, it's important to keep drinking water. Remember that it isn't easy to find fresh drinking water at the beach so bringing a water bottle along can be a big convenience. Or if you are with your family a water cooler that can store plenty of Make sure the water cooler or the water bottle you choose is an insulated one, so that the water stays cold all day.
Sunglasses
Prolonged sun exposure is not good for the eyes so it is important to pack something to protect your eyes while you relax at the beach. Polarized sunglasses offer the most protection against the rays of the sun, and you can find a pair of polarized sunglasses at almost every optical store.
Conclusion
A trip to the beach is supposed to be fun and exciting and if you have the beach accessories listed above you are sure to have a blast on your next beach trip.