Enjoy Yourself with Action-Packed Comedy of Spy x Family Series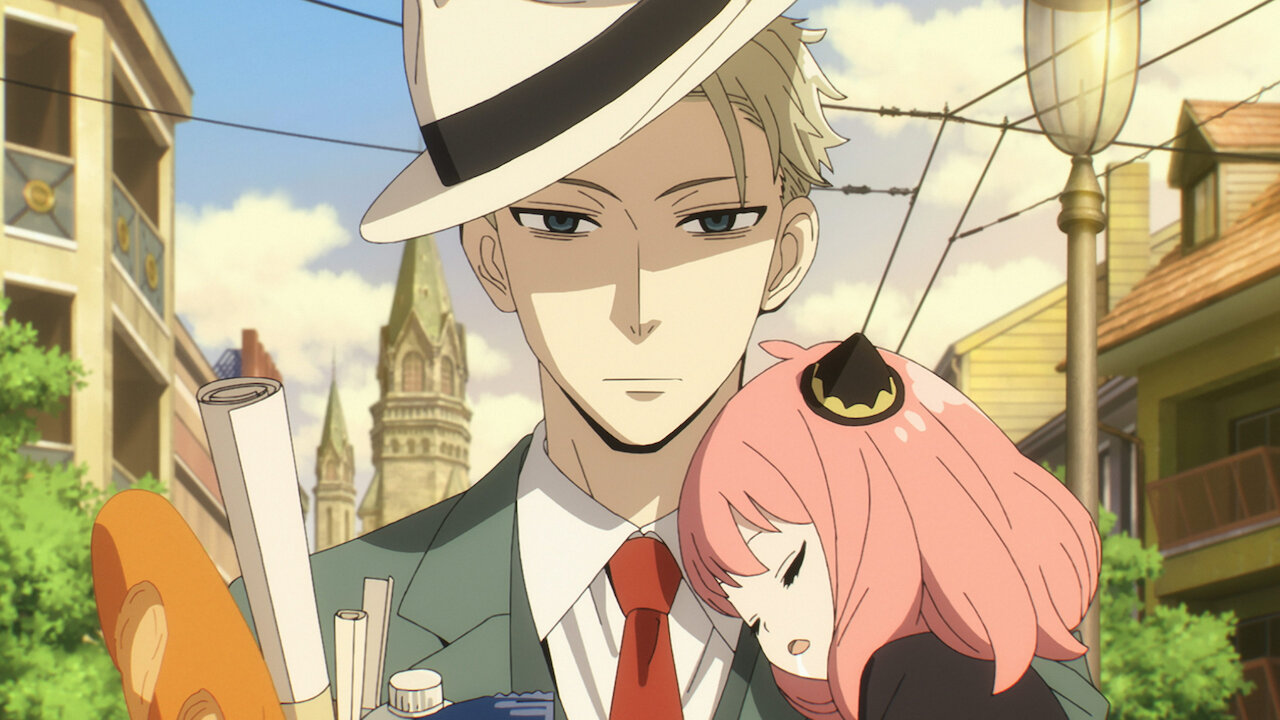 Sometimes you just want to tuck yourself out from all the problems and worries of your life. So, why not watch a captivating anime series which may take you to another world and you may feel enjoyment while watching it. But what if you do not like fun only? No problem, we are introducing you to a masterpiece that has a combo of action, adventure, and comedy that will grab your attention from beginning to end. Curious to know? Well, it's SPY X FAMILY anime series that is nicely depicted that you would love watching the whole series.
The main thing about the series is that the characters are nicely put together that you may feel as if they're having perfect alignment with each other. Even though everyone is different from each other but living together and hiding secrets from one another raises curiosity in the viewers and they'll love to watch what will happen next.
What is SPY X FAMILY?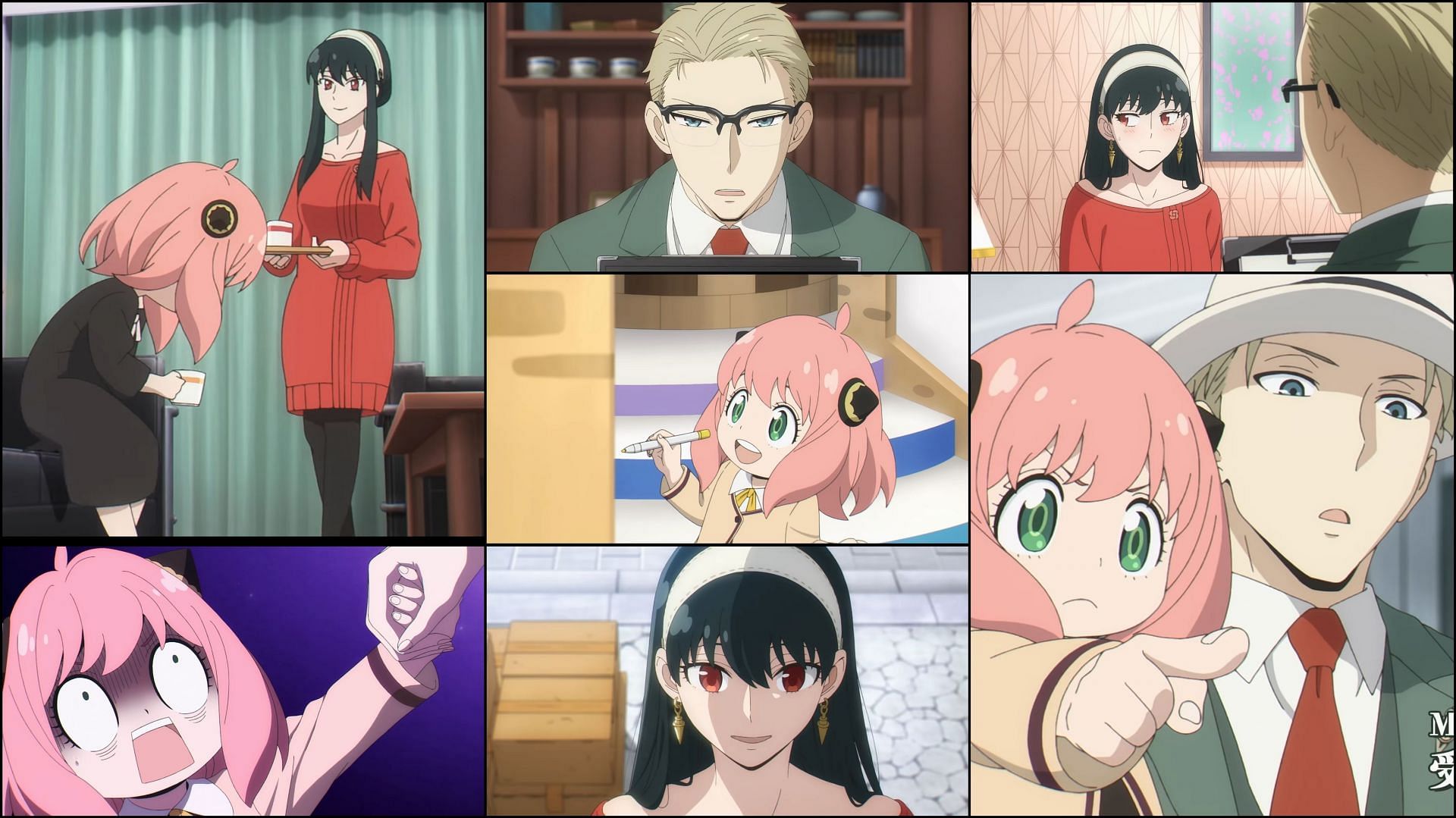 As the name suggests that it's about a spy who has developed a family later on to achieve his task. So, it's quite interesting how he has gathered his fake family and performed his character well enough with his daughter and wife.
At that time a fierce war was about to happen between OSTANIA and WESTALIS. So, the WESTALIS intelligence service sent their talented spy named "Twilight" who's being given a task to investigate the movements of Donovan Desmond who's the chairman of OSTANIA's national party and is considered to threatening all peace efforts between the two nations. So, the name given to this mission is "Operation Strix".
To hide his true identity he has to take the identity of psychiatric LOID FORGER and start looking for a family where he adopted a child named ANYA and YOR who'll play his wife's role. Seems interesting? Isn't it! You would love each character which is being put together exquisitely and you would remain curious watching the whole series.
Why should I watch it?
There are many reasons to watch the series, especially the combination of different characters. Lets' read about the main ones so that you may get the idea that why it's worth watching.
1. LOID FORGER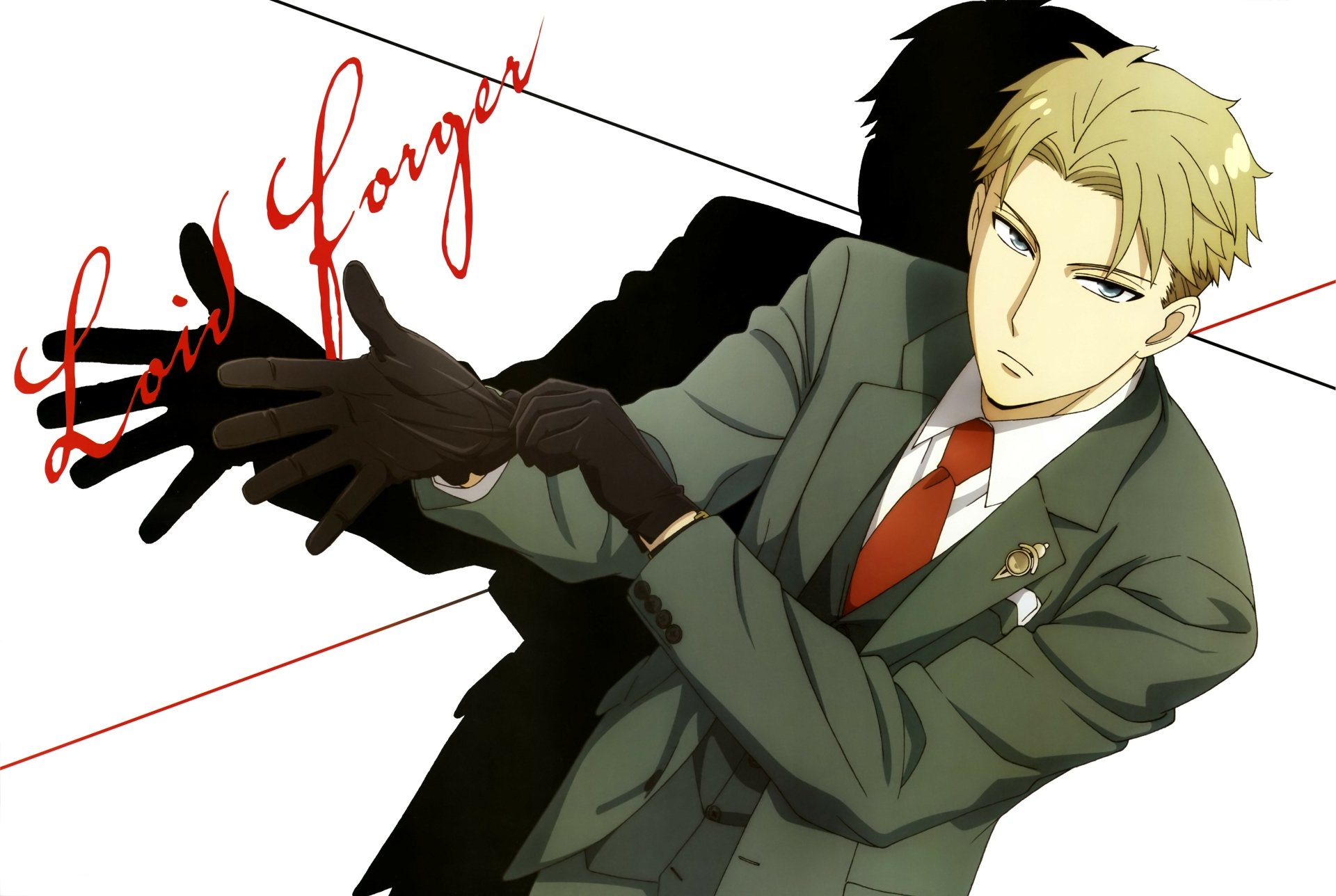 LOID is also known as Twilight is the main hero of the SPY X FAMILY who has decided to work as a spy for his country. There is a whole reason behind it which is that he doesn't want kids to cry and if there would be war then only the children will suffer the most. It depicts his childhood where he suffered a lot when losing his family during the war. So, he remained a dejected child, and choosing this profession is the main reason for not letting this happen to other children.
It's a good cause that leads him to become a spy. As being a handsome man with short blonde hair and light-colored skin he looks quite attractive. He's tall and often wearing a three-piece suit and a dagger-shaped lapel pin on the left is a symbol of a being WISE. He is having a cold personality as a spy but when he has to become a father of ANYA ((an adopted child) he is shown to have a kind personality. Later on, he has become a good husband to YOR as well.
2. ANYA FORGER
Anya is a funny character in the Spy x Family series where she makes it on the lighter side and you would enjoy watching her. She appears when LOID went to an orphanage looking for adopting a girl to achieve his target. She is a short girl of 5 years having fair skin and green eyes and pink hair gives her a different look. The best thing about her character is that she is a "telepath" which means she can read the minds of others but she's somehow hidden the fact from everyone. Clever! Isn't she? So, throughout the series, you would love her when she knows what is in another person's mind but in a cute way she's dealing with it all.
Moreover, she loves to be with a part of loving family so it seems that she is an abandoned child and when meeting this family she doesn't want to leave them at any cost. It is said that there has been a test performed on her which is named 007 which leads her to have memory issues.
3. YOR FORGER
YOR is an attractive lady having long black hair and fair skin which makes her look quite attractive. She seems a polite lady and working as a clerk in BERLIN City but she is an assassin named "Thorn Princess". During the war, after losing her both parents she took a great deal of care of her brother whom she adores a lot. She's a composed lady who thinks of a certain situation quite minutely and then takes action.
When she's being forced by her brother to get married then the opportunity of showing LOUIS as her husband seems like a perfect choice. So, she played a nice role as LOUIS's wife and ANYA's mother where she's learning to cook new dishes or how to be a good wife. Her hair is split into two parts that are secured with a headband and the two locks of hair reach down to her chest which gives her a unique look. Later on, LOUIS gets attracted to her beauty.
The specialty of the Spy x Family
Do you want to know what is so special about the Spy x Family series? Then you should know that this Manga series is an extraordinary one that depicts that no matter how different and weird these characters seem but they remain together and accept each other the way they are. For example, LOUIS is having his own secret and ANYA has got her own so does YOR but none is disclosing it in front of anyone as it may cause serious damage to their bond as a family.
So, you would also learn from the series that no matter how indifferent you may feel in your family try not to split it and never disclose the other person's secrets in front of others, it may shatter their ego. Love is obvious which keeps the bond strong and try not to break it.
Conclusion
To conclude, the Spy x Family is rather a masterpiece that hooks your attention from the beginning till the end. The theme is so strong that how different people live as a family under the same roof and the characters are nicely put together. None of them is ordinary but everyone is having secrets hiding from one another. So, it's worth watching which gives you a nice feeling.
FAQs
Q 1. Why Spy x Family is considered a nice comedy?
A. Comedy is the main reason which makes Spy x Family a laugh-out-loud series where Anya, YOR, and LOUID are tied to one family and their distinct personalities mix into a perfect cocktail.
Q 2. Why Spy x Family is worth watching?
A. Yes, it is worth watching. A spy who's trying to prevent a war thus he developed a family where the story gets complex and there's a mixture of adventure and comedy as well.
Q 3. When did Spy x Family base?
A. The storyline of this series is based on the BERLIN war between East and West Germany.