9 Platform Sandals to Level Up Any Outfit in summer of 2022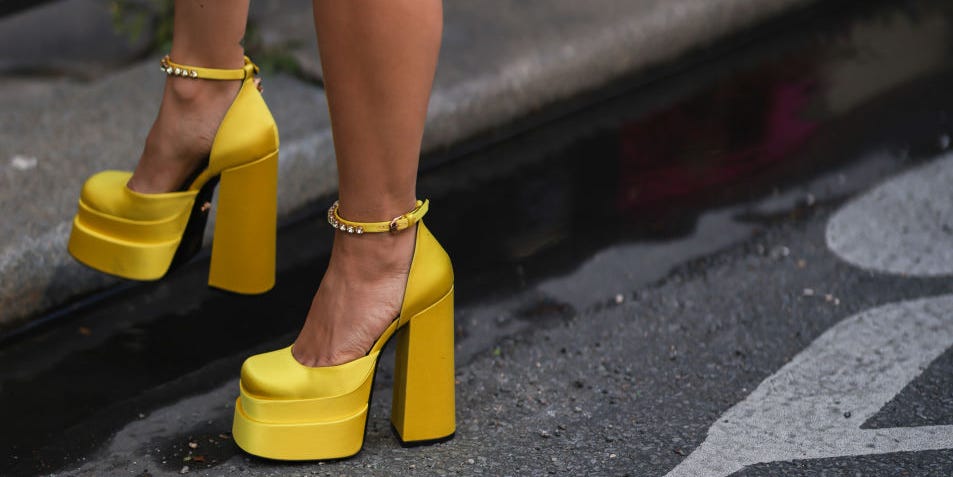 While platform sandals may seem like a summer-style staple, they can be worn all year long! With so many different styles and colors to choose from, it can be hard to know which ones to buy. To help narrow it down for you, we've put together a list of the 9 best platform sandals for any outfit. We've got you covered whether you're looking for a dressier option or something more casual. So without further ado, here are our top picks!
With the weather warming up, it's time to break out those sandals. And this year, let's make sure to add a few platform sandals to our collection. They can take any outfit from blah to fab in seconds. So whether you're looking for something dressy or casual, we've got you covered with nine of the best platform sandals around. Ready to shop? Let's go!