8 Best Toothpaste to keep your teeth healthy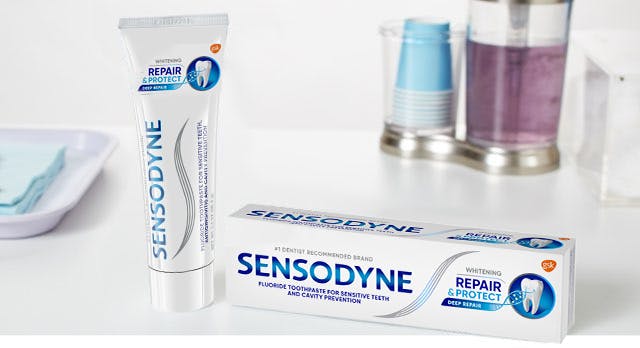 The healthiest teeth need best toothpaste. Brushing teeth is a daily activity in most people's life. Whenever you go shopping you will most definitely find a wide range of toothpaste and teeth whiteners and the variety is good, but you do not know the ingredients might cause damage or something that does not suit your sensitive teeth. Therefore, you need to which is the best toothpaste that can lessen the yellowness, reduce stains and keep your mouth and breath fresh and healthy.
To make it easier for you, we have narrowed down 8 of the best toothpaste with the dentists' advice that is definite to give you all that your teeth need. Let's check them out.
CONCLUSION
Are you sure the toothpaste you are using right now suits you and is the best one for you? If not we have made it easier by sorting 8 of the best kinds of toothpaste for you that can sort your overall dental health and give you fresh breath. You can pick and choose the best toothpaste for you easily by reading the given details.