5 must-have Kaguya Sama figures to collect in 2022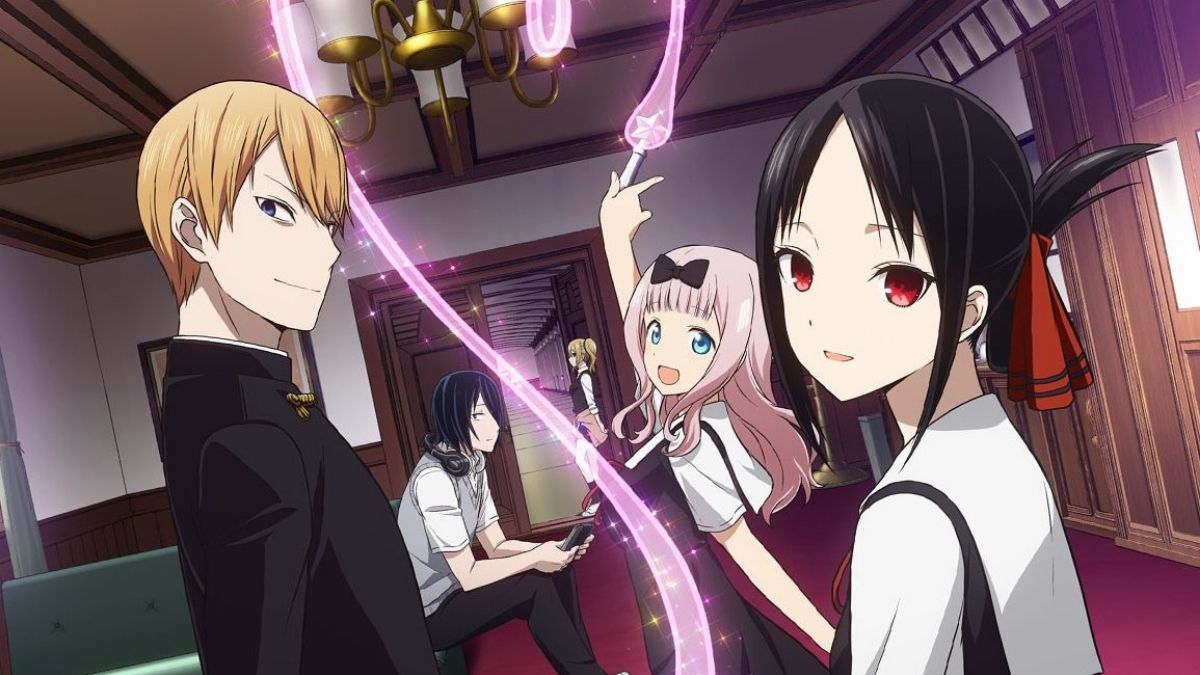 Kaguya Sama: Love Is War is a Japanese manga series written and illustrated by Aka Akasaka. The story is about two geniuses in their school's student council, Miyuki Shirogane and Kaguya Shinomiya, who are in love with each other. However, they are both too prideful to confess their feelings and instead, they compete against each other in various contests to try and make the other one confess first.
There have been Japanese television series based on the series, as well as live-action films and video games. The anime television series aired for two seasons, with the first season airing from January to March 2019 and the second season airing from April to June 2020.
What makes this anime popular in Japan?
The story is set in a high school and follows the everyday lives of the students, who are all geniuses in their own ways. The love triangle between the two main characters is a key element of the story. This is because they constantly try to outdo each other to get the other to confess their feelings first.
The series is also popular for its humorous moments, as well as its references to otaku culture.
If you're a fan of Kaguya Sama: Love Is War, then you're probably wondering which Kaguya Sama figure is the most valuable to collect. We've put together a list of the five most popular Kaguya Sama figures to help you make your decision.
These were some of the best Kaguya Sama figures available in the market. All of these are great for fans of the anime series and make for perfect gifts as well. If you are looking for a figure you can get one right now.
This is the end of our list of the best anime figures. We hope you enjoyed it. If you have any suggestions or feedback, please feel free to let us know in the comments below.
Thank you for reading!