5 Summer Trends of Camping Chairs You Shouldn't Miss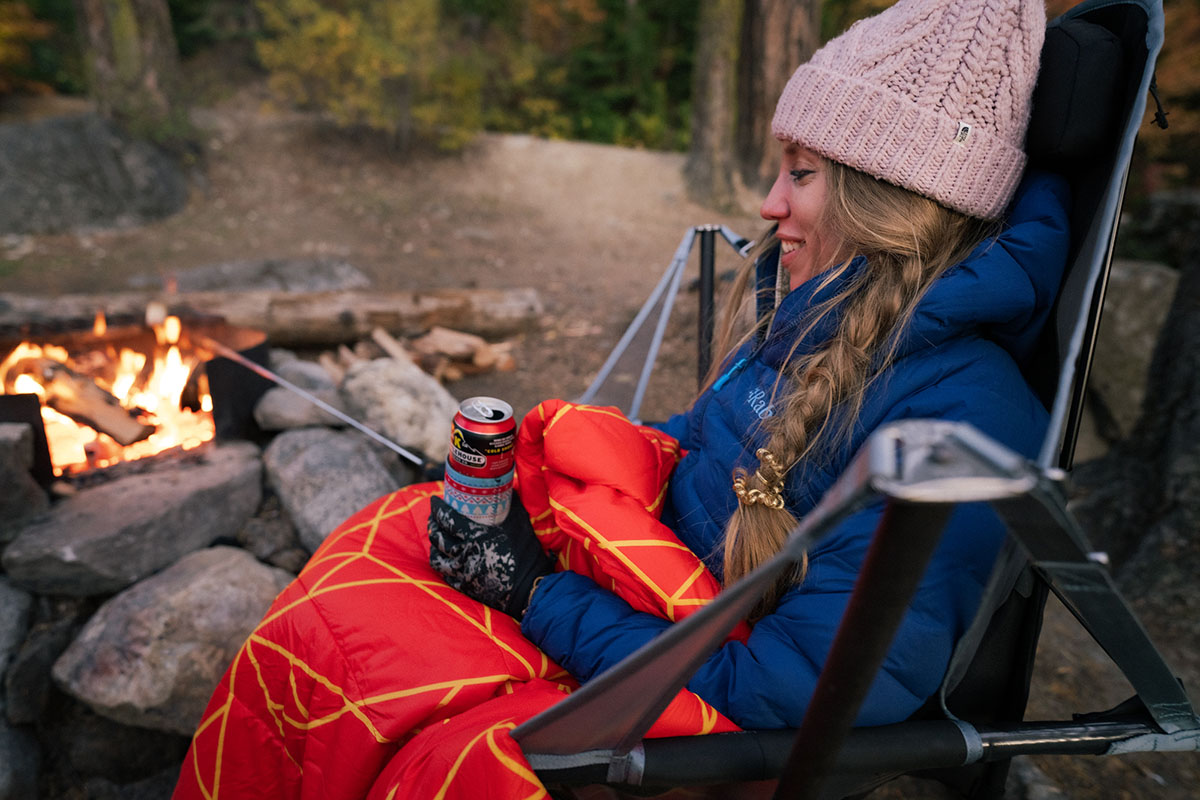 A weekend spent in the woods is made noticeably more enjoyable by the presence of sturdy camping equipment. It doesn't matter if you're doing it alone, with a buddy, or with your whole family; you'll be able to locate something that's just right for everyone in the group.
In addition, outdoor foldable chairs are an excellent option for providing additional sitting in a garden surrounding a fire pit. Even the most Goldilocks-like campers are sure to find something on this list of camp chairs that meets their needs, regardless of their budget or level of luxury.
Kenai Camping Chair