5 Latest Best upper Moon collectibles that fanatics should add in their collection in 2022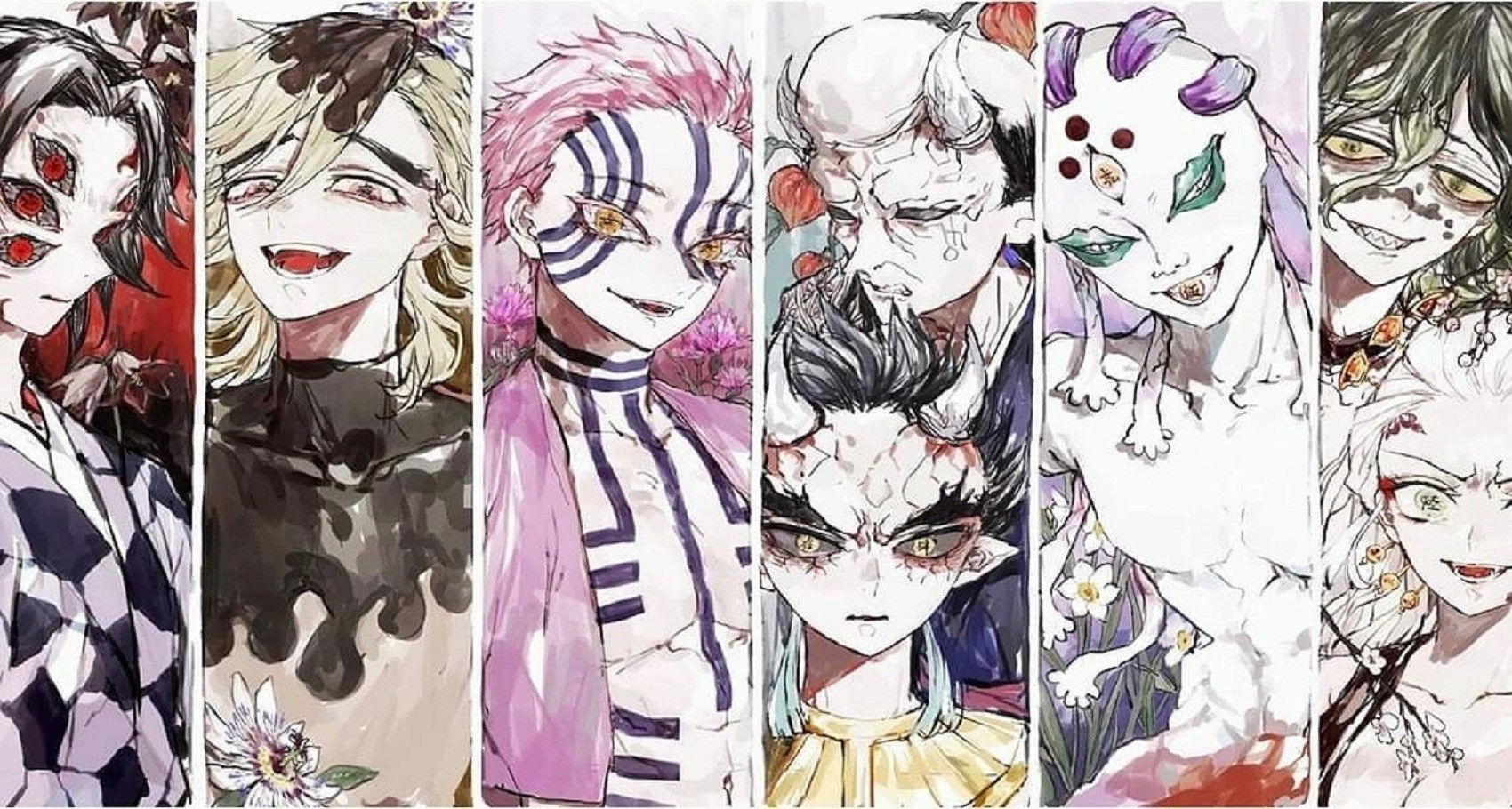 Latest collectibles for the admirers of Upper Moon Series
Upper moon 4 Hantangu was the demon with the mission of defeating swordsmith village with Gyokko. Hantangu was unstable even when he was a human being. He has a short and skeletal physisque, curved horns and large bump on his head. He has six different traits according to his blood demon arts. One of his prominent persona was to be seeming terrified from his surroundings. He committed many crimes without any hesitation and act like he is innocent.
Hantangu is the most strong, powerful and intelligent and has power abilities of multiple clones. Upper moon 4 hantangu is the fifth strongest demon and has traits of four Japanese Primal emotions joy, sorrow anger and pleasure, identified by Kanji. Sekido(anger) makes him able to create thunder lights khakkhara, which makes him able to paralyze demon slayers.
Aizetsu(sorrow) This form makes him able to create long spears making thurst attacks. Karaku(joy)With this blood demon art, he is able to make powerful wind through which he can easily throw people far away in one strike. Zohakuten(Hatred) This upper moon blood demon form of hantangu, is the most powerful and is able to create five headed wooden manipulation against his opponents. URogi(pleasure) This form is able to create supersonic sound waves that makes the opponents to bleed from ears and nose.
Here we have mentioned great collectibles for fans of upper moon series to add in your collection.
1. Nezuko Kamado Sibling Bonds Ver Demon Slayer Prize Figure