5 Camping Chairs Trends That Will Rule Summer 2022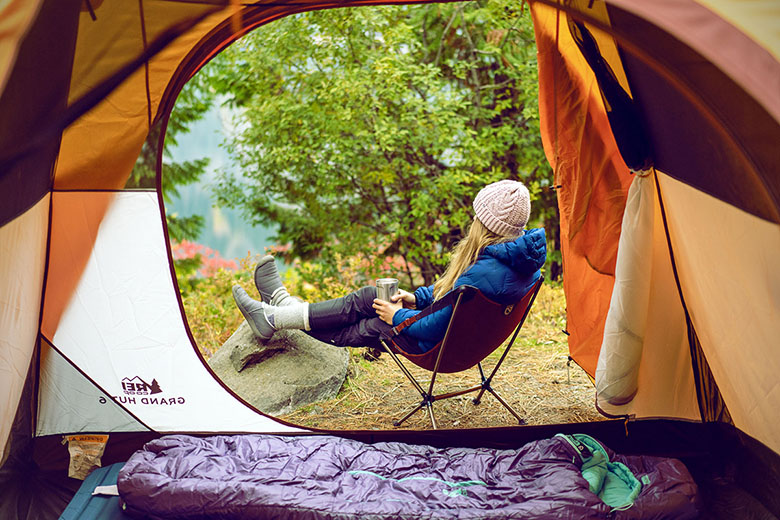 Camping is a fun activity to participate in, but you need to carry a lot of stuff with you in order to make it a pleasant experience. If you want to be able to kick back and relax at your campground, you should make sure that your camping checklist includes a tent, a sleeping bag, a lamp, a filled cooler, and a camping chair.
There are a lot of chairs available for use when camping, but not all of them are comfy, portable, or simple to move around. On the other hand, we have done the legwork for you and compiled a list of the finest camping chairs that meet all of the criteria, so that your next camping trip will be successful and you will be able to sit around the fire and enjoy the company of your friends and family.
Oversized Folding Camping Chair